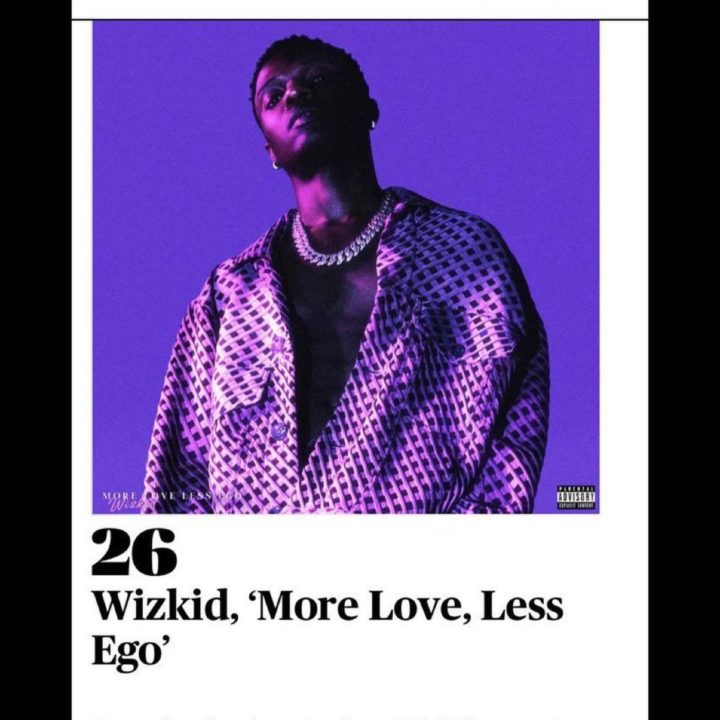 The end of the year lists are rolling in and Nigerian artistes keep winning as some albums make it to Rolling Stone's famous 100 best albums of the year.
American magazine, Rolling Stone has put out their list of 100 albums and three Nigerian albums made it to their 2022 list all while ranking above 50.

ALSO READ: Mavin Records Release Official Tracklist For 'Chapter X' Album
The list which ranks albums released in this year from artistes all over the world and was put out in an ascending order gave albums from Wizkid, Asake and Cruel Santino the stamp of approval.
Wizkid's More Love Less Ego album had come in at number 26 while Asake's Mr Money With The Vibe album had come in at number 39. Cruel Santino's Subaru Boys: Final Heaven had closed the trio at number 40.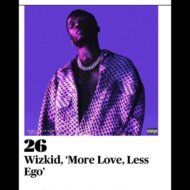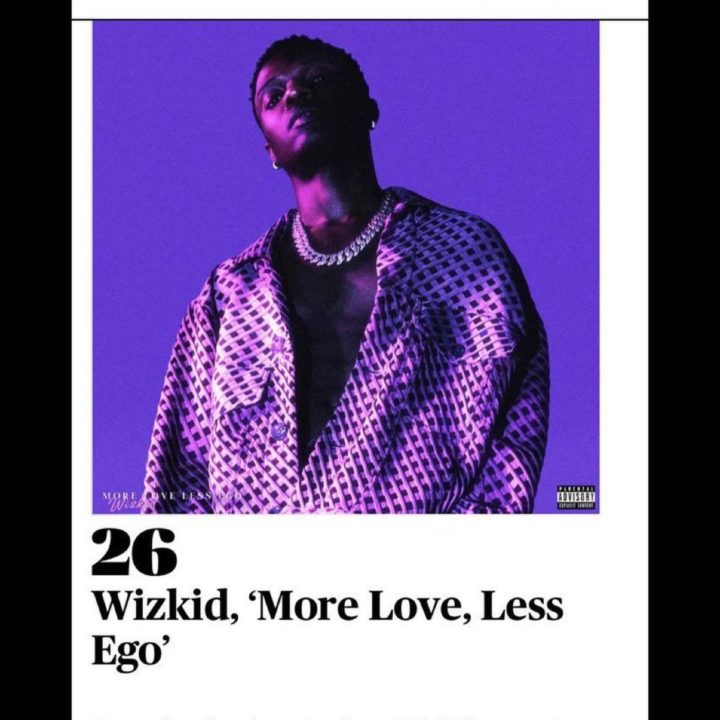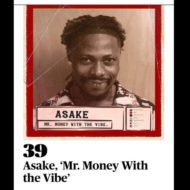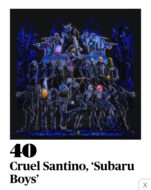 Wizkid's album was released on the 28th of October to polarising opinions from the music industry. Santi's Subaru Boys was released on the 3rd of March to similarly polarising reviews while Asake's debut with Mr Money With The Vibe was released on the 7th of September.

Interestingly, these albums were ranked higher than albums from Lizzo, the Drake and 21 Savage collab, Quavo and Takeoff, Giveon and several other notable acts.