"Twitter is The Least of Our Problems" - Watch Ruggedman Tackle Adamu Garba on #TwitterBan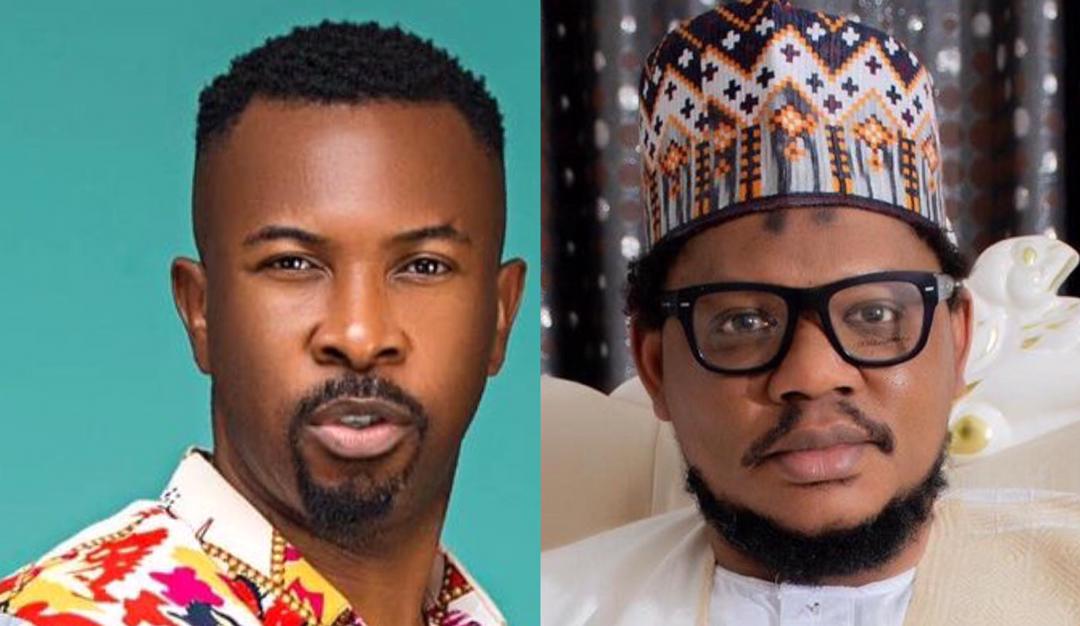 Nigerian rapper, Ruggedman, and comedian, Seyi Law came with full force in their recent argument with a former Nigerian senator, Adamu Garba on the recent Twitter ban.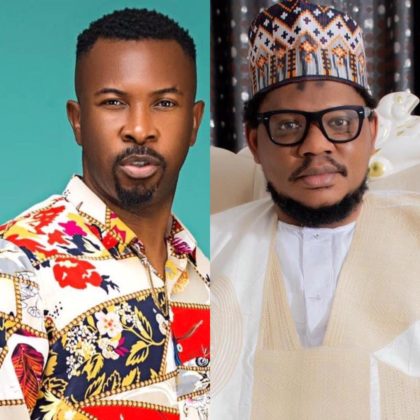 Ruggedman and Seyi Law along with Adamu Garba joined a discussion via Instagram live on Monday, the 7th of June 2021. Ruggedman asked the former Presidential aspirant if he would be arrested if he gave authority to someone abroad to post for him. He also reiterated that Twitter is the least of Nigeria's problems. In his words;
We need to think. We have a lot of problems in this country. Twitter is not our problem. We should be ashamed of ourselves that we're talking about social media in 2021, while the world is moving on with so many great things. What do we have to be proud of in Nigeria? What do we produce? Nothing! Somebody came out the other day and said kilishi is our technological breakthrough.
View this post on Instagram
READ ALSO: #EndSARS: "Ignorance is not an excuse before the law" - Ruggedman Raises Alarm Over Stolen Items