R Kelly Slammed With More Years In Prison For Child Sexual Abuse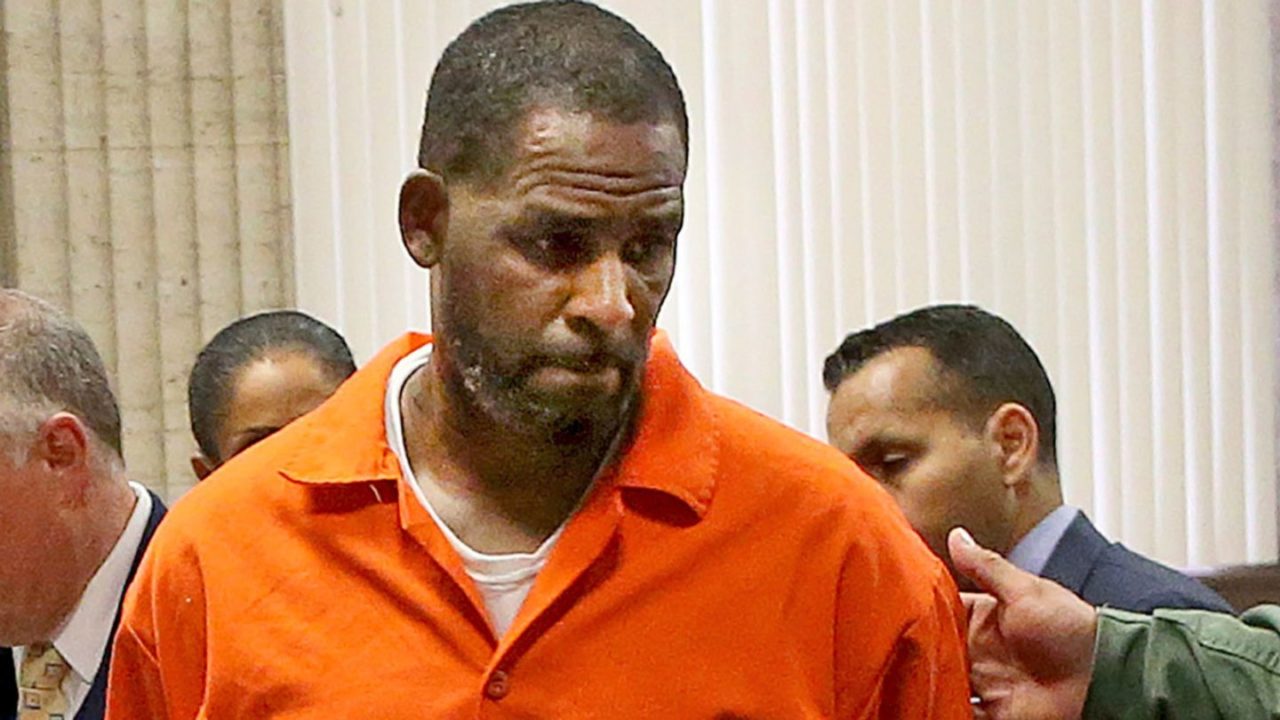 After receiving 30 years for racketeering charges, singer, R Kelly has been slammed with more years in prison after being found guilty of Child Sexual abuse.
Following a new trial on new charges, singer R Kelly has been found guilty by a federal judge on the charges of Child sexual abuse, according to the Guardian and has received an additional 20 years of jail time.
The Guardian confirmed that:
A federal judge on Thursday handed the singer R Kelly a 20-year prison sentence for his convictions on child sexual abuse images and enticement of minors for sex charges, but said he would serve nearly all of the sentence simultaneously with a 30-year sentence imposed last year on racketeering charges.
It is reported that R Kelly would not spend anything less than 31 years in prison, and he would not be eligible for parole till he was 80 and above.
READ ALSO: Tems And Wizkid Join Beyonce As Big Winners At The NAACP Image Awards 2023
The federal judge, Harry Leinenweber, also stated when reading the sentencing that:
"The whole theory of grooming was sort of the opposite of fear of bodily harm, It was the fear of lost love, lost affections [from Kelly] … It just doesn't seem to me that it rises to the fear of bodily harm."
Get updates as they drop via Twitter and Facebook.