Portable to perform in New York, Dallas, Los Angeles, others on US tour
SHARE
Portable, a controversial Nigerian rapper and singer, announces his US tour dates.
The famous street music star, Portable has announced the dates for his first American tour. The event is slated to start on September 8, 2023.
The singer took to his Instagram page earlier today to share the poster with the announcement. The Zazu singer also shared the ten American cities that he would be performing in. They are New York City, Philadelphia, Boston, Seattle, Dallas, Houston, Atlanta, Chicago, Los Angeles, and Minneapolis, in that order.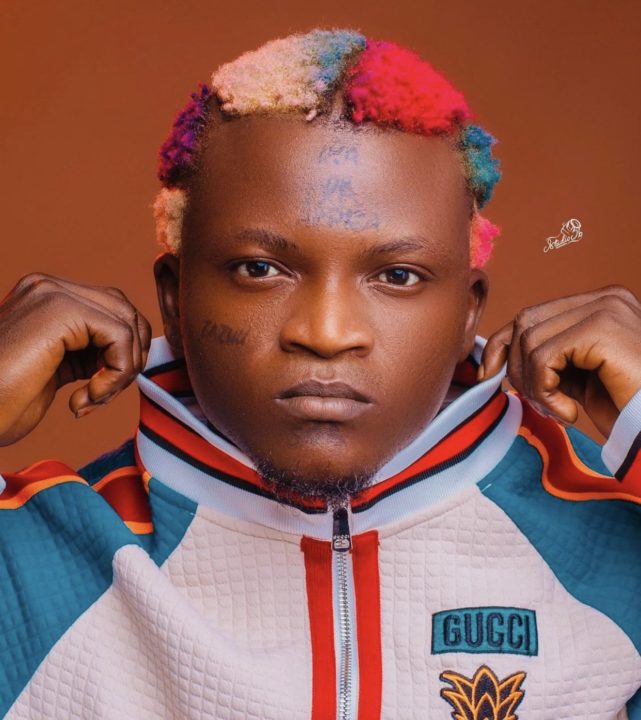 Since the announcement post hit the X app and Instagram, fans have been reacting to it. Here are some of their responses;
"I will be going to the Atlanta show." -@FreebornK1
"Growth" - @ONLY1EMIZO
"Ika of Africa 😂" - @harbeycoded1
"We are in for a ride." - @mirabelaokoi
Portable first gained popularity in 2021 after collaborating with Olamide and Poco Lee on his musical hit, 'Zazoo Zehh'. Born, Habeeb Olalomi Oyegbele, Dr Zeh, as he is popularly called, is very well known for his music and his penchant for getting into scrapes. In 2022, he was nominated in two categories at the Headies Awards, the Rookie of the Year award, and the Best Street Hop award for his single 'Zazoo Zehh.' He also lost his nominations for breaking the award show's code of conduct by assaulting DJ Chicken. Portable has also gained a lot of public attention with his impassioned performances and hilarious videos. Portable was made a chief in the Ota area of Ogun State, Nigeria, and he recently celebrated the one-year anniversary of his chieftaincy title with his partner.
Despite his demeanour, Portable has many faithful fans who will no doubt flock to see him perform during his tour in the USA.