Phyno reveals how friends advised him to join a cult to become a famous artist
SHARE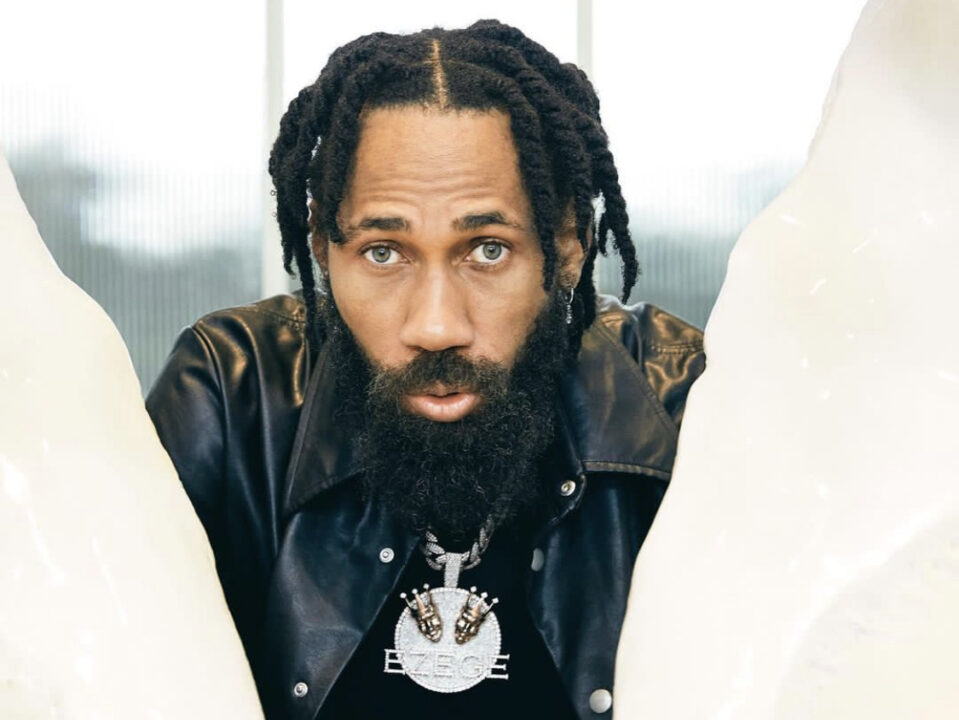 Rapper Phyno opened up in a recent interview about how his friends advised him to join a cult to fast-track his career as an artist
Chibuzor Nelson Azubuike, the renowned rapper better known by his stage name, Phyno, recently shared an enlightening story from his early days as an aspiring artist. According to the Punch Newspaper, the rapper revealed that he had been tempted by the idea of joining a cult or resorting to rituals to attain rapid fame and success in his music career.
Phyno used this revelation as an opportunity to counsel emerging artists on the pitfalls of seeking shortcuts to success. He emphasised that, for him, the fundamental elements of hard work, unwavering determination, and resilience were the key factors in achieving success. He firmly rejected the notion of taking shortcuts.
READ ALSO: Afro Nation confirm 2 artists to headline the first show in Lagos
In his advice to young artists, Phyno urged them to exercise caution and prudence when considering their paths to success. He cautioned against hastily signing with any record label out of desperation and stressed the importance of thoroughly reviewing and understanding the terms and conditions of any contract they might encounter.
In the interview, he said, "Some people look at us today and think we got it easy, Not at all. I've never loved easy things. Before many people heard of Phyno, I'd had songs that no one knew existed. A couple of friends told me to blow, I must join a cult or sacrifice something or someone, I told them the price is too much. I'll never do such. I believed in myself and the power of hard work, I started little and today I thank God. Young talents need to relax, do not be desperate about record deals or being in the spotlight. Keep working, when it's time you'll shine. Imagine begging a label to sign you, what kind of terms will they give you? They already know you are desperate and they will use you. At the beginning, you might not see it but give it time, you'll regret it. Nothing pays more than hard work and consistency."
Get updates as they drop via Twitter and Facebook
Related