Niyola Opens Up on Her Time in EME Records and Why She Left Nigeria | WATCH
SHARE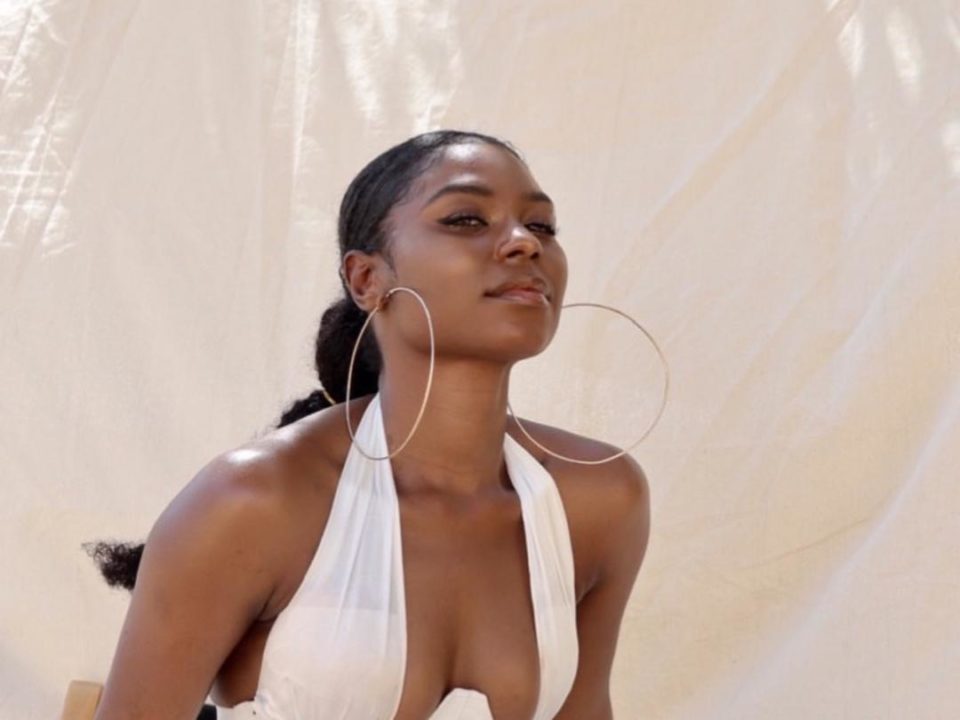 Nigerian singer and actor, Niyola Akinbo has opened up on her time at EME Records and why she left Nigeria in a new video interview with Chude Jideonwo.
Niyola explained in this new video that leaving EME Records was a bittersweet moment for her and she left Nigeria due to some personal issues. The video was shared via her Instagram page on Wednesday, the 6th of October 2021.
Speaking to Chude, Niyola revealed that she left Nigeria for a while because she lost three important people in her life. She said;
I lost very important people in my life, three of them. I lost my friend. I lost my friend, a very close friend of mine, I lost my mom and I lost my dad. And I don't mean this the wrong way but I have to say it, because if I'm sharing my story, I have to be honest, I think moving out of Nigeria did a great deal for me.
READ ALSO: Niyola To Make Feature Film Debut in Kunle Afolayan's New Netflix Movie | WATCH TEASER
Speaking in the new video interview, Niyola also said that leaving EME Records was not a happy ending but it was also not a sad one. She also believes that she did not so as much as she should have when she was there. In her words;
Because everything I didn't do at EMe has helped me to know what I should be doing. It wasn't a happy ending, it also wasn't a sad ending.
Niyola was part of an EME Records crew in the early 2010s which took the music industry by storm. That same crew included Wizkid, Skales, Shaydee, and the boss himself, Banky W.
WATCH THE VIDEO BELOW:
View this post on Instagram
View this post on Instagram
Get Fresh updates as they drop via Twitter and Facebook