Nigerian artistes are reacting differently to Chelsea's Champion's League victory, with some of the reactions being artistes eating their words after not expecting Chelsea to come out victorious.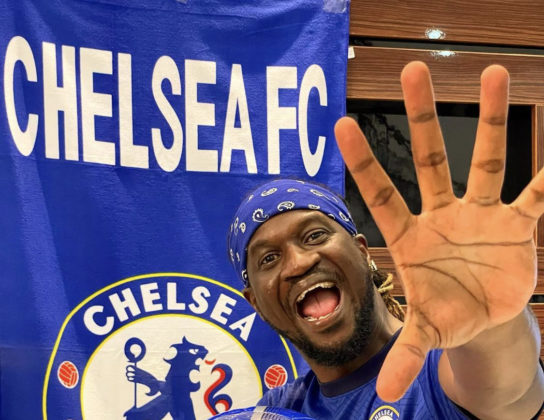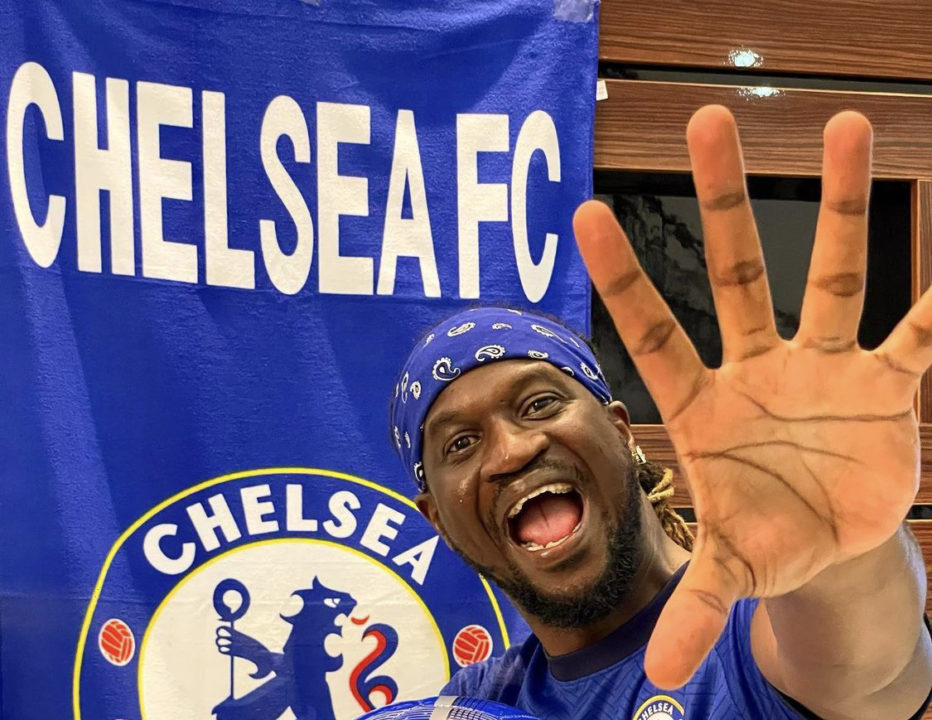 These reactions were expressed online after the game which ended with Chelsea beating Manchester city 1-0 after an entertaining game where they emerged the winner of the competition.
With a lot of people regarding Chelsea as a club for "Agbero", Blaqbonez made it known before the match that people should not go towards Oshodi if Chelsea gets defeated because "Oshodi" is a place known to be full of these "Agberos". Falz also predicted before the beginning of the match that Chelsea is not winning the game only to apologize after the game when Chelsea came out Victorious. Ric Hassani feels like shifting his club allegiance even for one night to be a Chelsea fan while Paul Okoye who is a proud Chelsea fan is gloating hard at the other clubs and publicly shaming them.
Read their reactions;
View this post on Instagram