"We are champions!" - Rudeboy Celebrates Chelsea's Champions League Victory
SHARE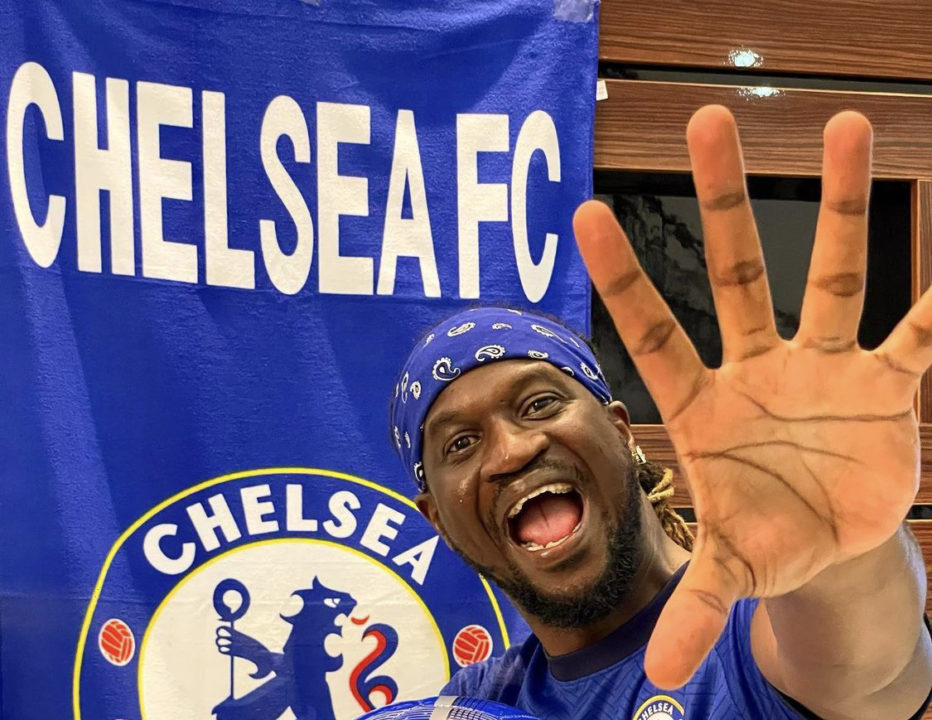 Nigerian singer, Paul Okoye, popular known as Rudeboy,  joins Chelsea fans all over the world to celebrate their big win at the 2021 UEFA Champions League, emerging the all round victor after defeating Manchester City on the 29th of May, 2021.
The artist in a celebratory video mocked both Manchester United and Arsenal fans after the victory on the 19th of May, stating that they have been shamed and also screaming "we are champions!"
He also wrote;
To all #manchesterunited #arsenalfc and all #liverpool fans... we don shame una", a caption that's followed with a hilarious emoji.
The match, which was intense and entertaining,  ended in 1-0 against Manchester City.