#DavidoAt10 : "I knew you were going to be a superstar" - Naeto C to Davido
Following Davido's appreciation of Naeto C for jumping on one of his biggest records at the beginning of his career, Naeto C has taken to Twitter to celebrate Davido for how far he has come in the Nigerian music industry.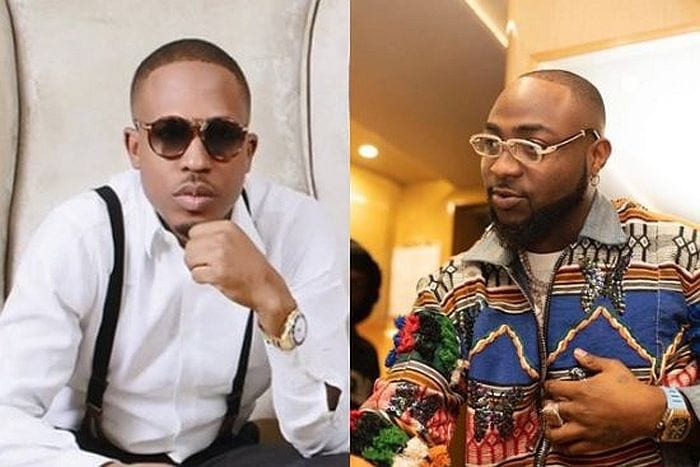 In a Twitter post, Naeto C expressed how proud he is to have known and worked with Davido, stating that he knew from the moment he met him he knew he will be a superstar. This tweet is in response to Davido's appreciation to him on the 9th of May 2021.
He said:
David,the moment I met you- I knew you were going to be a superstar. Honoured to be part of your story, and I'm so proud of the artist &man you have become. Here's to many more years of success, breaking records and making history. Keep soaring bro! E choke til infinity! @davido