Mohbad records huge success on the Billboard charts
SHARE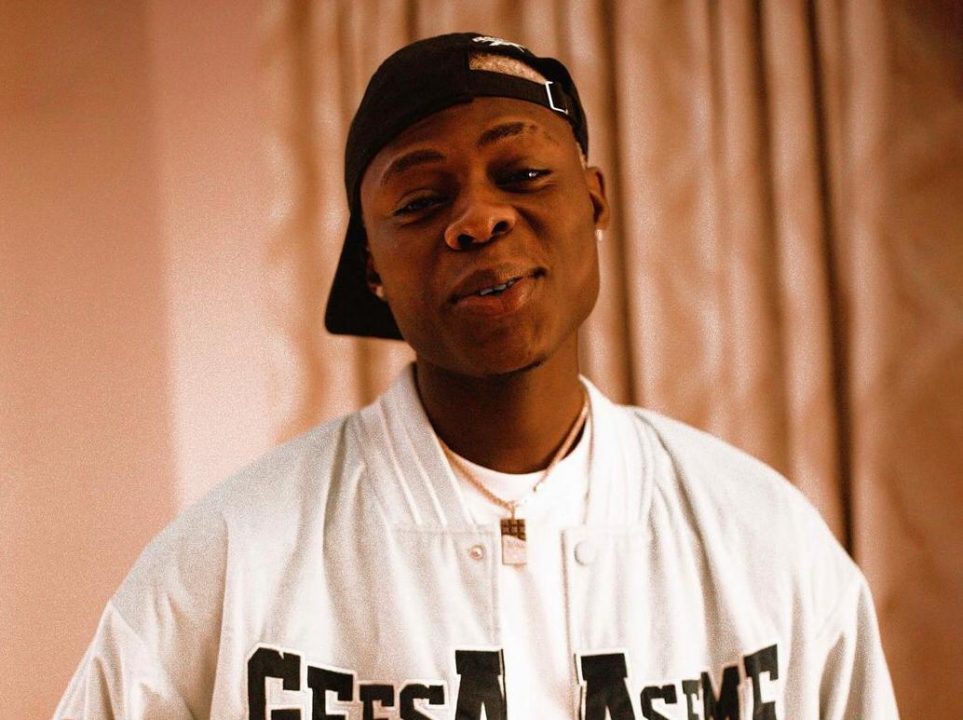 Following his tragic death, ace rapper Mohbad has recorded a huge success on the Billboard charts.
Ace rapper Mohbad who passed away tragically and unexpectedly on Tuesday, September 12, 2023, at the age of 27 has recorded a huge feat on the Billboard charts one week after his death.
The late rapper saw three of his songs record a debut on the Billboard Hot Trending Songs Powered by X chart for the first time since its release.
The chart which is powered by the social media platform X formerly known as Twitter, recorded that three of the late rappers songs debuted in the top 10 positions on the chart.
The highest ranking songs of the three was the smashing hit song 'Peace' which held the number 2 spot with 'Feel Good' at number 5 and 'Ask About Me' at number 8 respectively.
The death of the late rapper has attracted a huge attention as international artists such as Lil Durk, Central Cee, Kodak Black and Meek Mill all paying their tributes to the fast rising artist.
Related