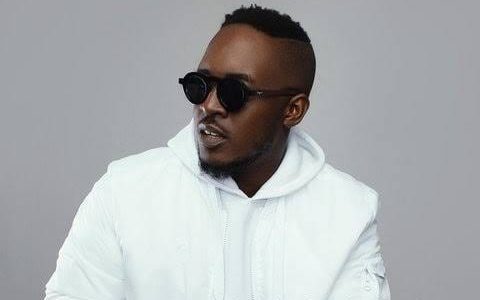 Rapper MI Abaga has made a career changing decision on his stage name ahead of the release of his upcoming album.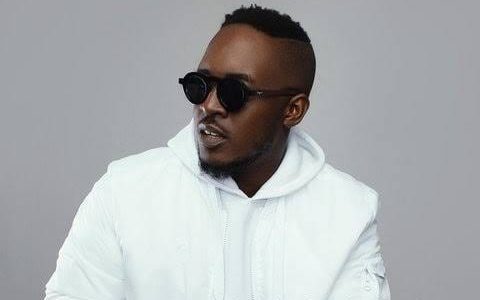 Award-winning rapper and music executive Jude Abaga who is popularly known as MI Abaga has made an important decision that would impact his career as a rapper hugely in regard sto his s tagee
The rapper took to his social media platform today, Thursday, July 7, 2022, that he would be changing his stage name from MI Abaga before the release of his upcoming album titled 'The Guy.'
The post shared by MI revealed:
After over 15 yrs as Mister Incredible, I will be retiring the name "MI Abaga" and taking on a new name for my new project becuz, my new album hard AF and it deserves a new name. My final act as MI will be a performance at "The Vibe" on the 10th of July where I will celebrate my legacy as Africa's greatest rapper.
Get updates as they drop via Twitter and Facebook