4 unexpected transfer targets for Manchester United revealed
SHARE
As the transfer window draws closer to an end, Manchester United reportedly targets four new players to join the squad amidst injury woes and concerns.
Following a shaky start to the 2023/2024 premier league season for the Red Devils l, Manchester United, reports have indicated that Erik Ten Hag's side is set to move for four new transfer targets before the summer window closes.
It has been revealed that Manchester United is set on signing a left-back following Luke Shaw's unexpected injury.
The candidates for this position are Rico Henry of Brentford, Marc Cucurella of Chelsea, Marcos Alonso of Barcelona and Sergio Reguilon of Tottenham Hotspur.
Rico Henry of Brentford's shocking link to Manchester United
Fresh news and reports indicate that Manchester United might make a shocking move to sign Brentford's Rico Henry before the transfer window closes.
Daily Mail UK confirmed this unexpected move in a recently published article that stated, "Manchester United have enquired about Brentford's Rico Henry as they look to bring in a new left-back ahead of Friday's transfer deadline. United are scouring the market after Luke Shaw suffered a muscle injury, which is expected to keep him out for several months. United are understood to have made initial checks into Henry's situation and potential availability, with the 26-year-old another name in sight. Henry has been a consistent and impressive performer for Brentford since joining from Walsall in 2016."
Marc Cucurella's loan move from Chelsea to Manchester United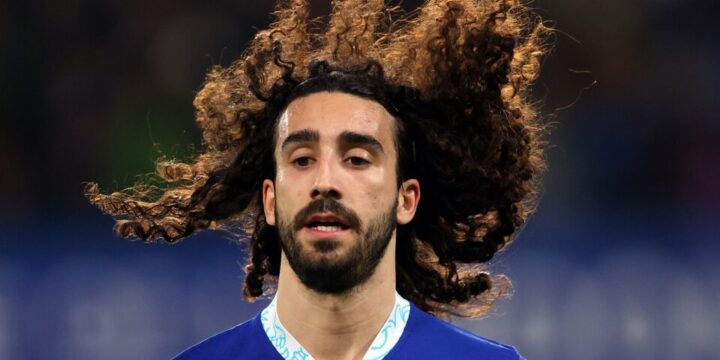 According to reports, Manchester United is considering a loan move for Marc Cucurella of Chelsea following an injury sustained by Luke Shaw, which would keep him out till November 2023.
Cucurella, who is currently not getting playtime at Chelsea, might consider the move to join the Red Devils for a short period.
Reports indicate that United made an enquiry on signing the 25-year-old Spainard on a loan deal from Chelsea as he is viewed as a preferred and less expensive option for the Red Devils.
Marcos Alonso's transfer to Manchester United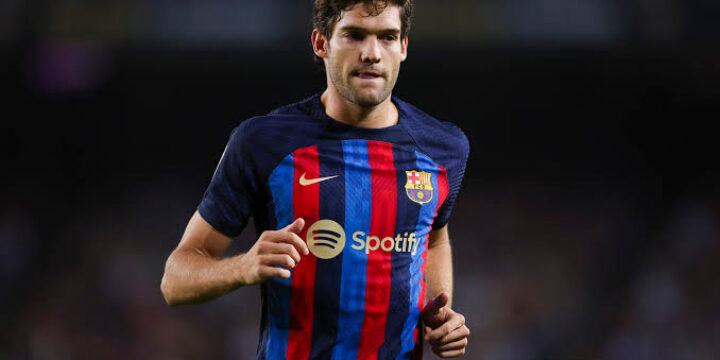 According to the Telegraph UK, Marcos Alonso of Barcelona is viewed as an option to fill in the left-back position for Manchester United. It is, however, uncertain if this would be a preferred transfer option for Manchester United as Barcelona has neither said anything nor denied the interest of the club and from all indications, Alonso is still happy at Spotify Camp Nou.
Read the Latest Sports Trends and Get Fresh updates as they drop via Twitter and Facebook.