Made Kuti Discusses Living Up to His Family Name in New Interview | WATCH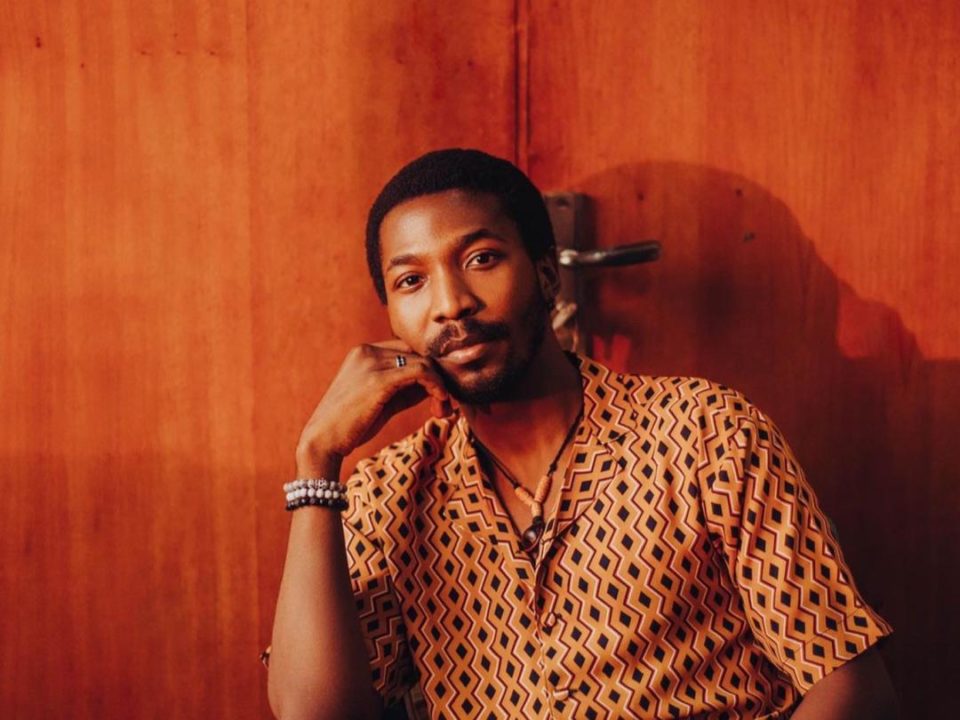 Afrobeats singer, Made Kuti has been featured on Accelerate TV's The Cover issue for the month of November where he discussed his family values and more.
Made Kuti is the cover of Accelerate TV's The Cover November issue which provides insight into the man behind the music as well as his legendary family. The video was shared via Youtube on Friday, the 5th of November 2021.
Made Kuti is the son of legendary afrobeats musician, Femi Kuti and grandson of afrobeats pioneer, Fela Anikulapo-Kuti. The family is known worldwide for their music reputation as well as their activism. When asked if he feels pressured to deliver music a certain way as a member of the legendary Kuti family, he said;
Stylistically, no. But standard, I don't think of it as pressure. I think of it as just the standard. If something has been done to a certain level, you won't think of regressing. So the idea of Fela and my father being such capable musicians and having delivered into the world, art that hasn't been before, creating anything subpar almost seems chaotic. It's inhumane to want to do something of a lower quality if something superior has already been done. So I don't think of it as pressure.
READ ALSO: Made Kuti Shares Exciting News About the Recording Academy | READ
Speaking to Accelerate TV during his interview on the November issue of The Cover magazine, Made Kuti was also asked what he doesn't identify with as a member of the Kuti family. He replied;
Well, most definitely, corruption. We are one of the people who are guaranteed to be honest in those areas. Why? I don't know. But my upbringing is very strict in those terms. Lies are not told in the household. Our values are very straightforward and not complex. So when we carry ourselves from our homes into the society, we are just being ourselves.
WATCH THE VIDEO BELOW:
Get updates as they drop via Twitter and Facebook