"Let us get our priorities straight..."- Burna Boy Reacts To The Ongoing Conversation On Internet Fraud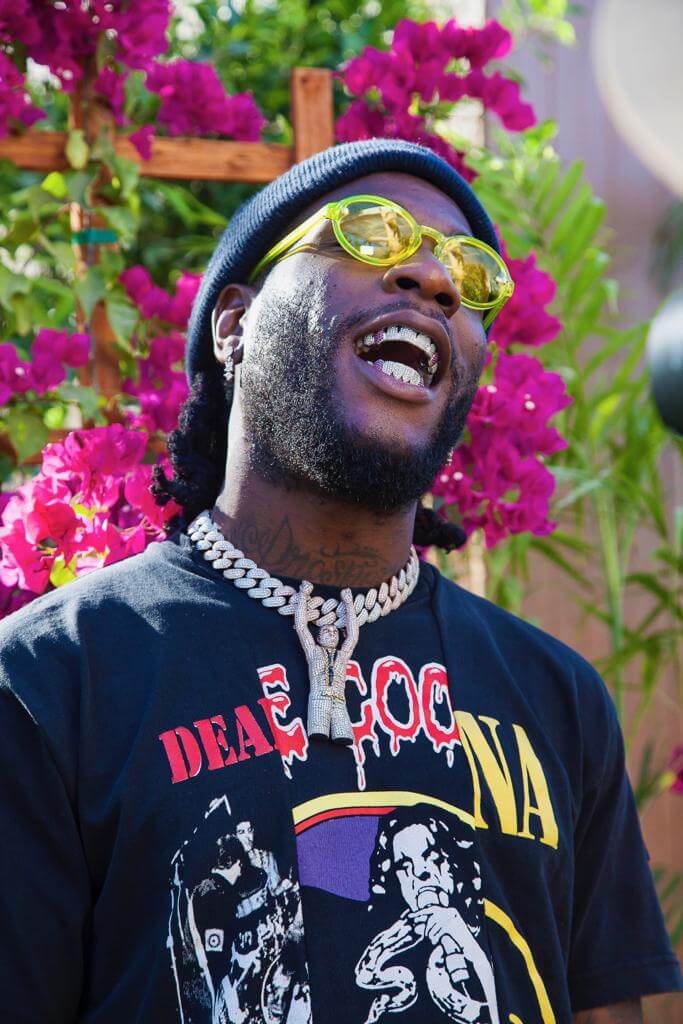 Afro Fusion artiste, Burna Boy has reacted to the ongoing conversation concerning internet fraud that seems to be trending in the Nigerian music industry where singers like Naira Marley have openly shown support for the criminal activity, stating that internet fraud helps the Nigerian economy and Nigerians should pray for Internet fraudsters.
In reacting to the issue, Burna Boy is asking Nigerians to get their priorities straight and channel their energy to issues plaguing them such as corrupt leadership and police brutality. He expressed that he would love his children and grandchildren to see Nigeria the way Nigerians see the Western world rather than the way it is becoming, hence we should channel that energy as per Kings and Queens.
This response is very diplomatic as one cannot tell if Burna Boy is in support or against the act of cybercrime but in analyzing the reply, we would like to believe he is against cybercrime. We would like to believe he is against it because if Burna wants his children and grandchildren to indeed see Nigeria the way we see the West, then it means Nigeria will have to be a nation where its people are not justifiably judged by internet fraud which has so far been caused by fellow Nigerians. It means we will have a Nigeria where Nigerians get the opportunities they deserve and not be cut short by the criminal activities of another Nigerian. That is one way (of the many ways) Nigeria can be seen as the West.
Other artistes have not made their position on the issue known, but their comments on people's post are enough to show where they stand on the issue.