Ladipoe Hints at Incoming Collab with Fireboy DML | SEE DETAILS
SHARE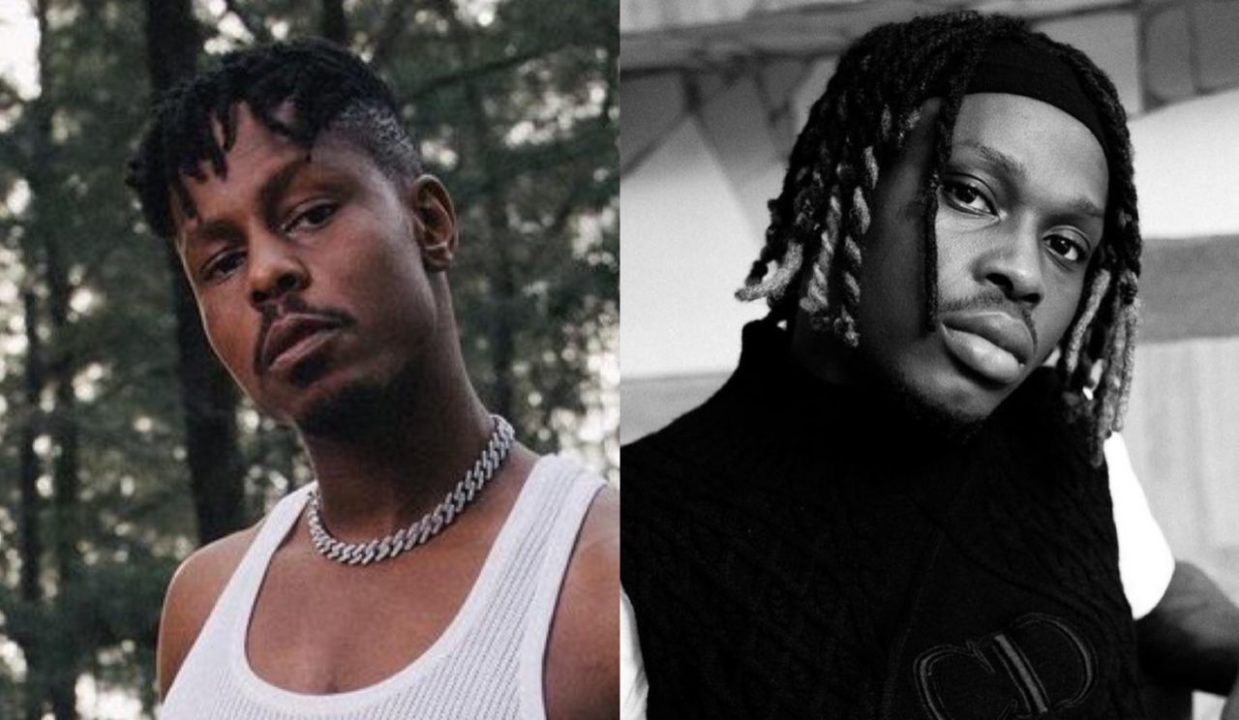 Nigerian rapper, Ladipoe has revealed that he has an unreleased collab with Fireboy DML which will most likely be part of his next EP.
Ladipoe shared videos of himself and Fireboy talking on Facetime about their collab along with one of the singer arriving at his place to record. These were shared via his Instagram page on Sunday, the 18th of October 2021.
Ladipoe recently revealed that he plans to release his new EP, Providence before the end of the year. Now, we know there is every possibility that the Fireboy collab will be part of this new project. Ladipoe's first single this year, Feeling which featured Buju held the no. 1 spot in the country for months and the rapper decided to reward his fans with a full project.
READ ALSO: Ladipoe Set To Release New Project | SEE DETAILS
In the video Ladipoe shared via Instagram, he and Fireboy were discussing their upcoming collab and how they don't like to get excited about unreleased songs. In one of the videos, Fireboy was seen telling Poe that, "Every amount of genius has got bit of delusion in it". There's also a video of the singer arriving at Ladipoe's house for their recording session.
WATCH THE VIDEO BELOW:
Get updates as they drop via Twitter and Facebook