Kizz Daniel Joins American Distribution & Publishing Company, Empire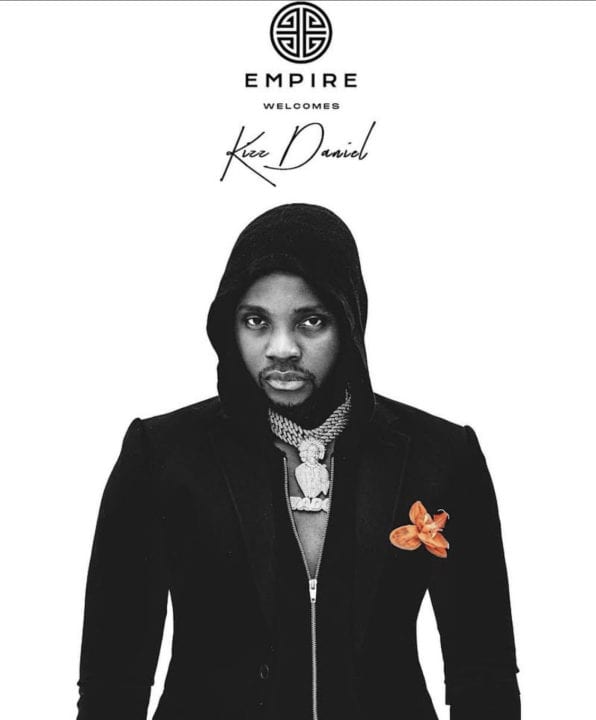 Nigerian hitmaker, Kizz Daniel has been welcomed to the American distribution and publishing company, Empire, which is also a record label.
The news of his new alliance was announced on Twitter by the distribution company, Empire, on the 18th of June, 2020 and Kizz Daniel also confirmed the announcement on his Instagram page.
EMPIRE Distribution, Records and Publishing Inc. is an American distribution company and record label founded in 2010 and while the nature of their deal with Kizz Daniel was not explicitly stated, it is now obvious as they posted on their social that Kizz Daniel is now a part of the Empire Family.