Joeboy Reveals Inspiration Behind Latest Hit Song 'Alcohol' | WATCH
SHARE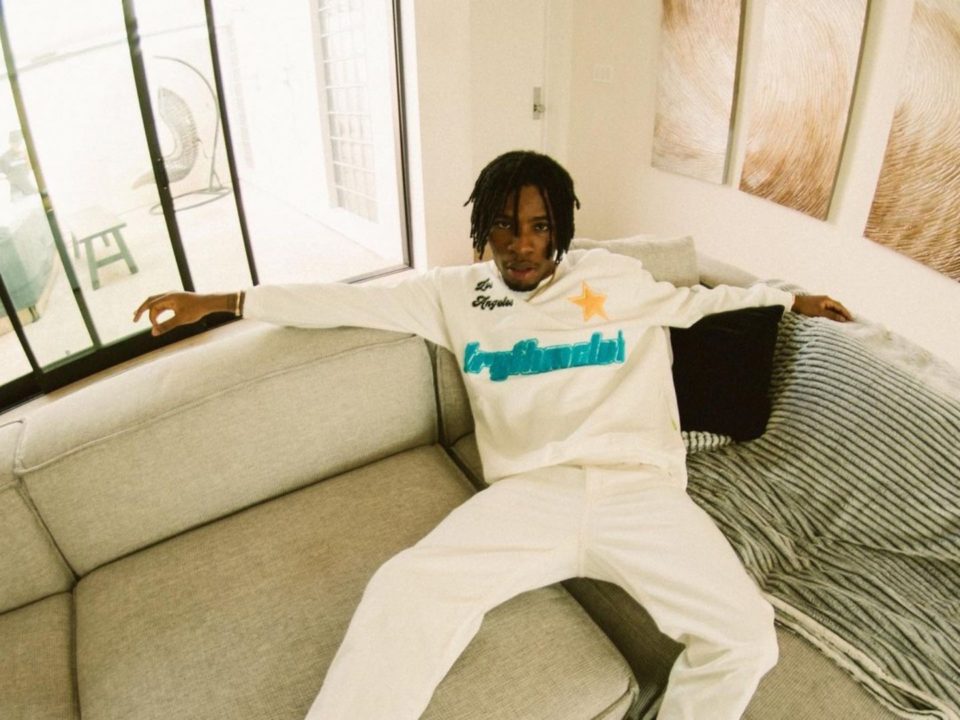 In a new video interview with Audiomack, Nigerian singer Joeboy has explained what inspired him to create his latest single, Alcohol which has become a viral hit song already.
Joeboy told Audiomack during the video interview that he sometimes uses alcohol as a form of escape, hence why he decided to make a song about it. The video was shared via Instagram on Tuesday, the 19th of October 2021.
Joeboy unlocked his latest single, Alcohol last month, the first since dropping his debut album, Somewhere Between Beauty and Magic. The song became an instant viral hit on TikTok with many people created videos with the sound. However, the videos quickly turned to people pouring random drinks and food on themselves, which Joeboy himself came out to rebuke. He warned his fans not to involved in such dangerous acts and absolved himself of any consequences.
READ ALSO: Joeboy Warns Fans Against Endangering Themselves with TikTok Videos | READ
Joeboy has now spoke with Audiomack in this new video interview, explaining the inspiration behind the new song, Alcohol. Joeboy explained that he is not a drunk but when he faces difficulties in life and needs an escape, he almost always turns to sweet wine.
WATCH THE VIDEO BELOW:
Get updates as they drop via Twitter and Facebook