Jimin Of BTS Sets New Record For Korean Artists On All Billboard Charts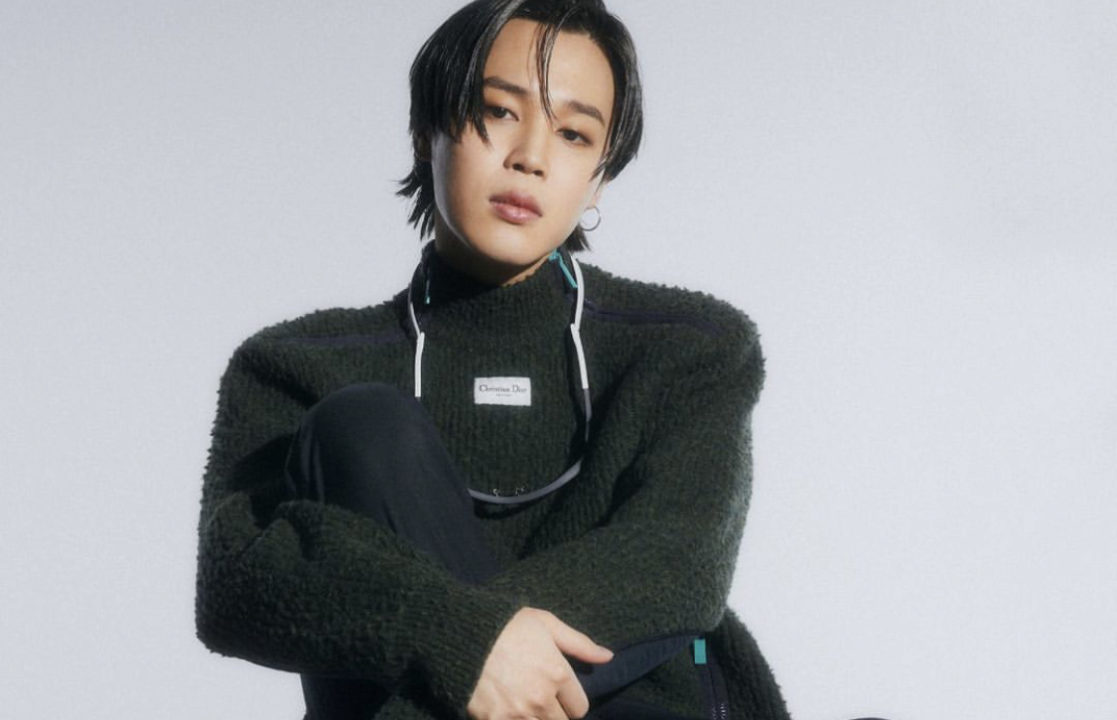 Park Jimin of BTS has set a new record with his debut album 'Face' and its lead single 'Like Crazy' on all billboard charts.
Member of the vocal line of the biggest boy group BTS, Park Jimin has set a new record on for all Korean solo artists on the billboard hot 100 chart, and Billboard 200 charts as well. Jimin became the first and only Korean solo artist to ever debut at number one on the Billboard hot 100 chart with his hit song 'Like Crazy.'
Jimin also recorded the biggest debut on the billboard 200 albums chart with his solo album 'Face' that sold over 100,000 units in the US alone surpassing the record previously held by another member of the group RM with his debut project 'Indigo' at number three.
Jimin's 'Like Crazy' also recorded a debut at number 2 on the billboard 200 songs chart (including and excluding the US).
One thing is however certain the success of BTS as a group can be attributed to every member as they have all recorded massive success as soloist as well. BTS also remains the only Korean group to see all its members debut a song in the billboard hot 100 charts amidst the new changes on the chart.
Other members of the group all took to social media to celebrate the historical moment of Jimin.
Get updates as they drop via Twitter and Facebook