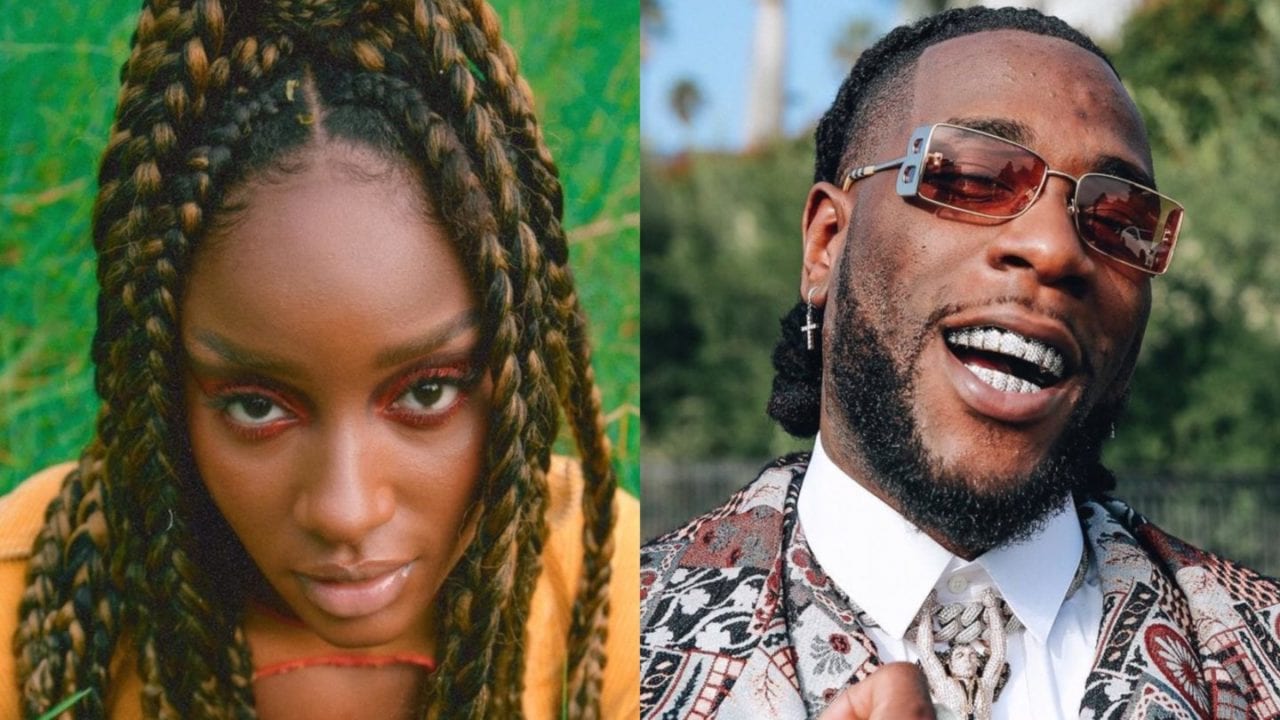 Fast-rising star, Ayra Starr has made a stunning revelation about which artiste she'd like to work with and guess who? It's Burna boy.
On the 9th of February 2021, a video clip of Ayra Starr's interview session with The Beat 99.9 Fm surfaced online. The latest Mavin signee made a stunning revelation when asked by the interviewer which artiste she'd like to collaborate with in the Nigerian music industry. She replied;
"Errrmm, definitely, probably Burna Boy."
The 'Away' crooner also made a jaw dropping statement when asked about her educational status. Ayra Starr revealed she got admission into the Unviversity at the age of 14. She said;
"No, I got into the uni when I was 14. So I'm done, yeah, it's crazy."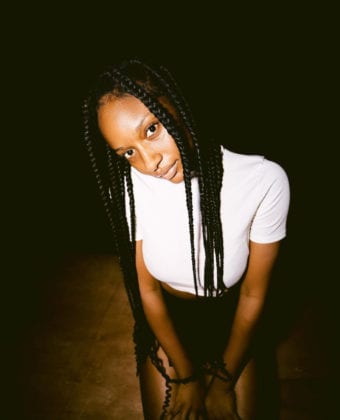 Ayra Starr was further asked by the interviewer what she studied while in school, the singer revealed she studied international relations and political science. When asked about how receptive her family was regarding her pursuing a career in music. She replied;
"My mum would call me while I'll be in school. She call me and be like Oyinkor do music, your not uploading anything, do music. God has said it for you, I have a dream about that. She'll just encourage me to do music every single time".
Ayra Starr also disclosed that she hasn't gotten much of an experience regarding encountering challenges as a female artiste in the Nigerian music industry. She said;
"As a female artiste I don't have a lot to answer this happened to me that haooemd to me, I'm just still new, fresh and all that so I haven't really gotten much experience from all that".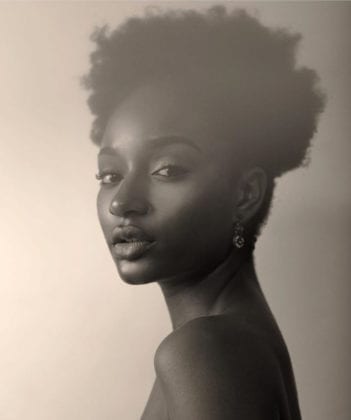 Watch the video below;