"I dare you to skip a track" - BasketMouth Confident Over 'YABASI' Album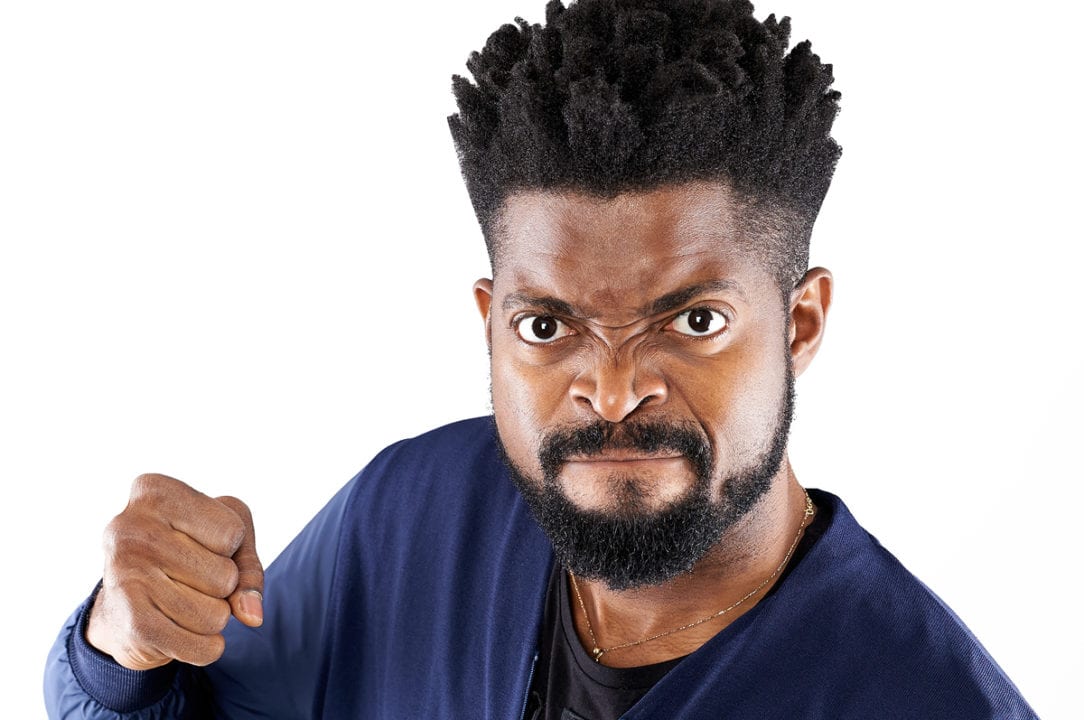 With self-confidence for a job well done, versatile entertainer, BasketMouth dared music enthusiasts to skip a track from his newly released studio album 'Yabasi'.
Like a proud mother who is successfully delivered of her newborn baby, BasketMouth took to Twitter on the 19th of November 2020 to affirm some bragging rights over his body of work 'Yabasi'. He tweeted
#Yabasi is out now!!! I don't mean to brag. But I dare you to skip a track.
READ ALSO: Basketmouth set to drop 'Yabasi' an original soundtrack album for Papa Benji
From the heavyweight collaborations spotted on the album, BasketMouth's thought processing in the selection of artistes for some duo and trio collaborations on Yabasi is quite commendable. Every collaboration on the album seemed to be a perfect fit and the overall production from Dr. Sekt and Ty Mix did adequate justice.
Listen for yourself: Yabasi