Here's What Will Smith's Resignation From The Academy Means | SEE DETAILS
SHARE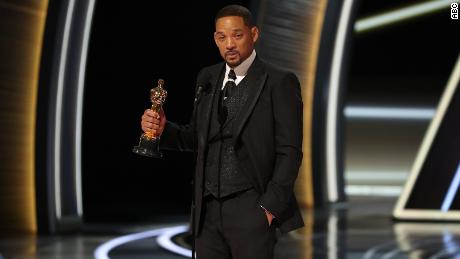 Legendary actor Will Smith on Friday, April 1, 2022, announced his resignation from the Academy and here is what his resignation would mean.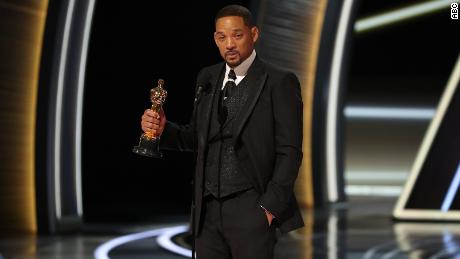 Oscar award-winning actor Will Smith took to his social media platform to announce his resignation from the Academy on the 1st of April 2022.
This action was said to have taken place after the Academy in a press statement revealed that they would launch an investigation to understand what had transpired between Will Smith and Chris Rock at the event.
The investigation, which is scheduled to begin on April 18, 2022, would determine the future of the actor in the Academy in the coming years.
Will Smith's resignation now would simply mean the following pending ongoing investigations:
The actor would still keep his Oscar as the Best Actor for "King Richard"
Will Smith is no longer a voting member of the Academy
The actor would still get future considerations for Academy award
He would still be invited to the Academy awards ceremony.
The investigation can lead to several outcomes, but in the history of the Academy Awards, no actor has had his or her Oscars taken from them. Some have, however, had their membership revoked.
Here is a list of actors that have had their Academy membership revoked:
Carmine Caridi
Harvey Weinstein
Bill Cosby
Roman Polanski
Adam Kimmel