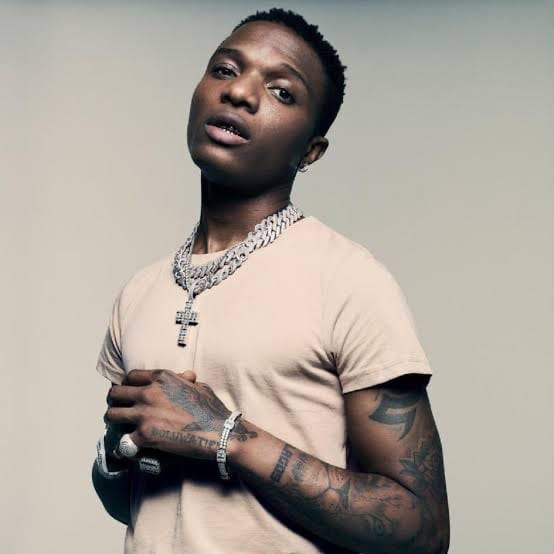 With global accolades and the growing success in sales with millions of streaming bragging rights, the Made In Lagos album ranks big across several streaming platforms, and Wizkid and his team send their appreciation message.
Having made it to number 11 on the UK Itunes charts during the week of the album release, 20 million streams on audiomack, and debuting at number 10 on Global and US album debut, Starboy as he is also referred to was spotted in an Instagram live video with his team, sending an appreciation message to Wizkid FC worldwide and members of his crew as well.
The live video was aired in the early hours of Thursday, the 5th of November 2020 after Wizkid and the Starboy team clubbed to celebrate the growing success of the M.I.L album. He was spotted in high spirit saying:
One love! Thank you guys for buying the album and streaming, real love! Starboy sends love to everybody. I love you guys mehn! Album going up, get ready for more. Big shoutout to Juls and everyone.
As spotted in a video uploaded on Youtube by Charts Africa, Wizkid physically gave accolades to members of his team that contributed to the making of the M.I.L album.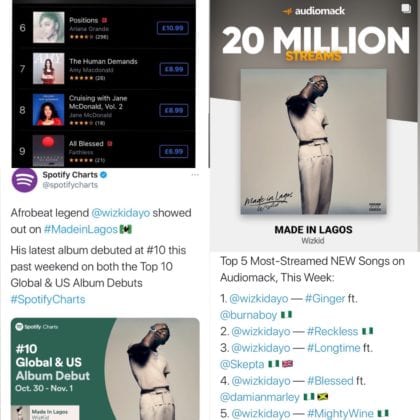 Watch Video: