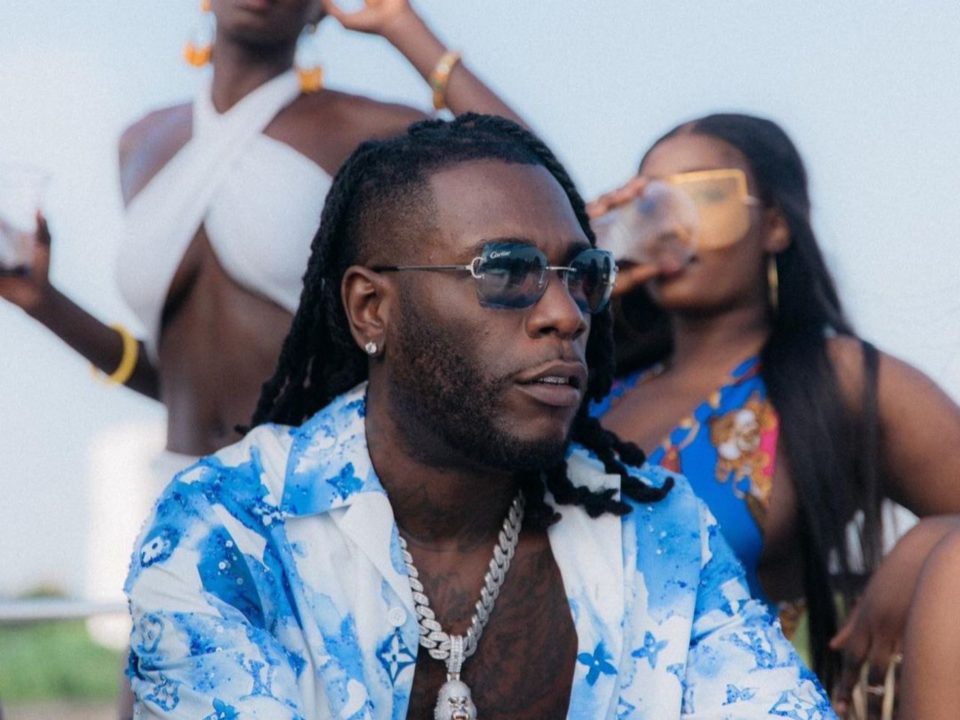 The CEO of Global Citizen, Hugh Evans has responded to Burna Boy's call for a charity concert in a UK stadium next year for the benefit of Africans.
Global Citizen CEO, Hugh Evans has indicated an interest in working with Burna Boy on his idea for a charity concert in the UK with proceeds meant for the less-privileged in Africa. He shared this via his Twitter page on Thursday, the 13th of January 2022.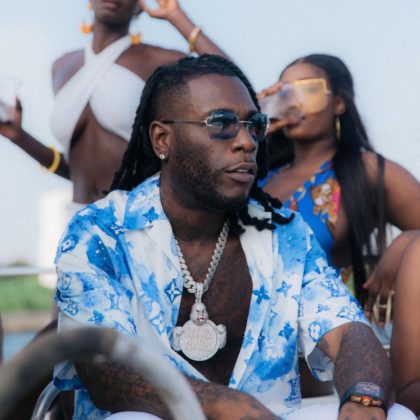 The Global Citizen project, also known as the Global Poverty Project is an international education and advocacy organization established to catalyze the movement to end extreme poverty.
Sharing his plans for the stadium concert in the UK this year, Burna Boy explained in a post last year that he got the idea after watching the classic movie, Bohemian Rhapsody. He likened his idea to the Live Aid concert and called on the British government and the Global Citizen Project to lend their full support to the cause.
READ ALSO: Burna Boy Reveals Plans to Stage Stadium Concert in the UK Next Year
Global Citizen CEO, Hugh Evans quoted Burna Boy's tweet from last year and indicated his willingness to work with him to bring his idea to life.
Global Citizen's Tweet to Burna Boy about UK Concert Idea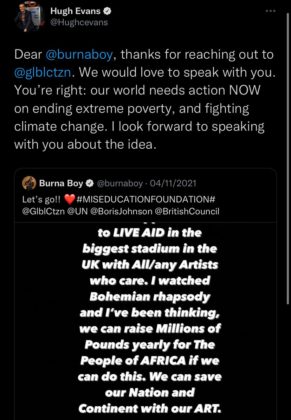 Get updates as they drop via Twitter and Facebook