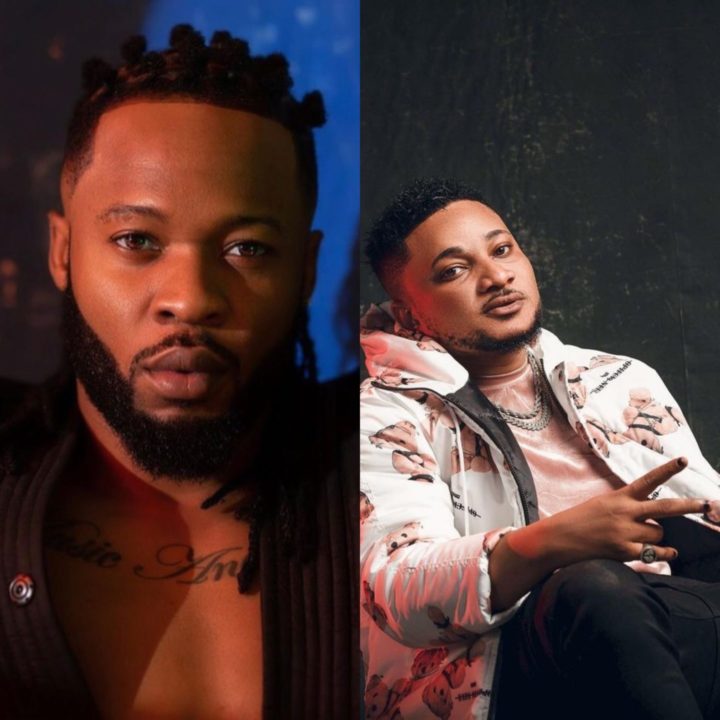 Nigerian artist Flavour and producer Masterkraft are looking to make Summer 2021 an unforgettable one with the release of new music.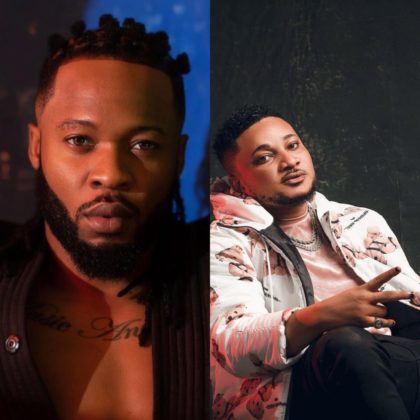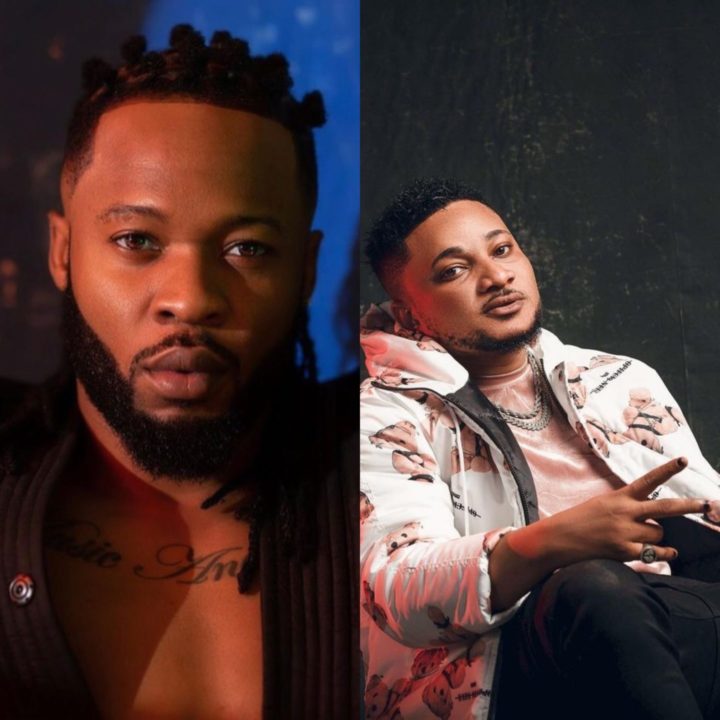 Masterkraft posted a teaser shot of himself and Flavour in the studio on Wednesday, the 26th of May 2021. The muted video shows the producer seated at his workstation and Flavour wearing a shirt with the inscription "NAIJA" standing beside him and vibing along to the music.
Masterkraft captioned the video, "Summer Littttt 🔥🔥🔥 @2niteflavour🔊"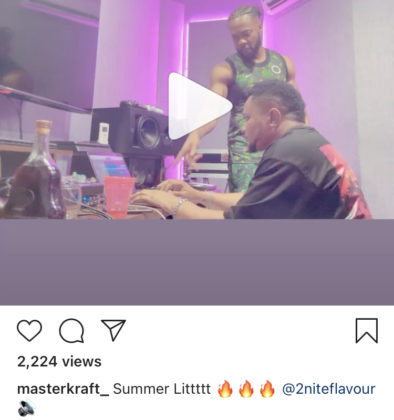 View this post on Instagram
READ ALSO: Masterkraft & Flavour deliver the visuals for 'Equipment'
Flavour and Masterkraft are serial collaborators and the quality of songs churned out by the duo is nothing short of incredible. Masterkraft has done majority of the production work on Flavour's albums and we just might be looking forward to yet another album from them. Either a new album or a new song, a collaboration from these two is definitely something worth looking forward to.