Fave Explains Why There Are No Features On Her 'Riddim 5' EP | LISTEN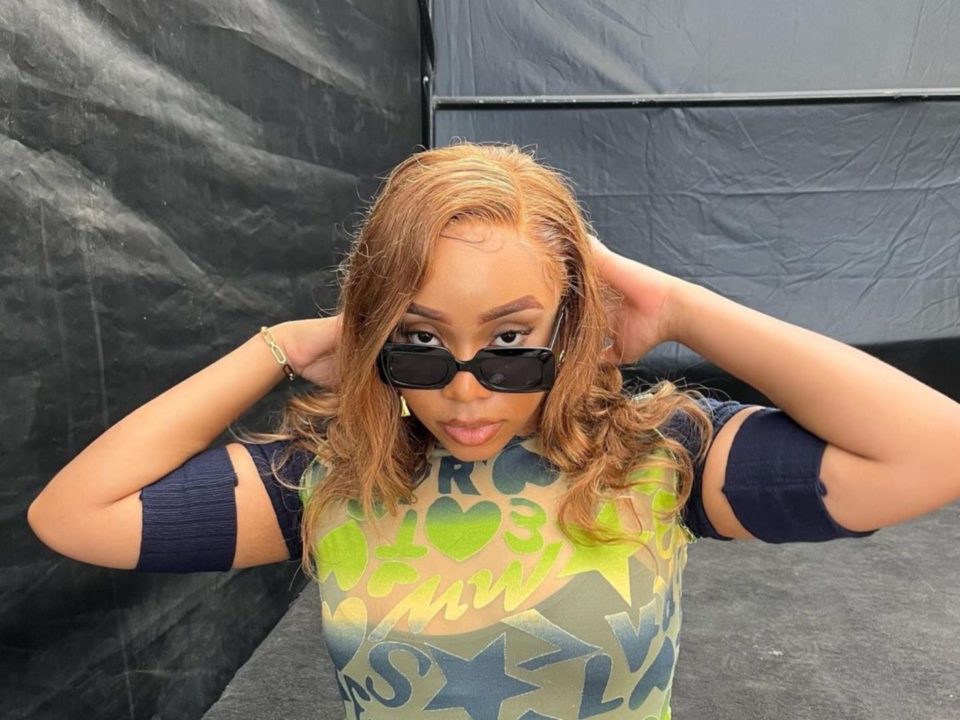 Nigerian singer, Fave is the first Africa Rising cover star for Apple Music this year and in her interview shared her process behind her debut EP, Riddim 5.
Fave has been featured as the Apple Music Africa Rising cover star for January, the first for the year 2022 and she discussed her career so far and her debut EP. The interview was shared via Apple Music on Thursday, the 27th of January 2022.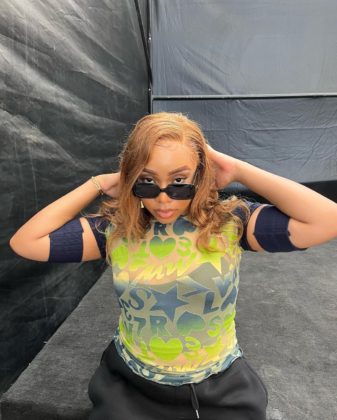 Basking on the success of her hit single "Baby Riddim," Fave decided to decorate her catalog and start the new year with a body of work earlier this month. She unlocked her highly anticipated debut EP dubbed Riddim 5.
As usual, FAVE is known for having multiple songs without features, the new project is not spared either. The Riddim 5 EP consists of 5 superb tunes, Obsessed, S.M.K, Kilotufe, Mr Man, and of course the popular record Baby Riddim.
READ ALSO: How I Got Featured On Olamide's Album - Fave Reveals | WATCH
Fave was featured on an interview with Daneska as part of her cover star feature on Apple Music's Africa Rising profile. She revealed the process behind making her new project and explained that she did not have any features on Riddim 5 because she was happy with how the songs were sounding already.
LISTEN TO THE INTERVIEW BELOW:
Get updates as they drop via Twitter and Facebook