"We'll Never Be Quiet" - Falz Reveals Plans by Government to Silence #EndSars Remembrance | READ
SHARE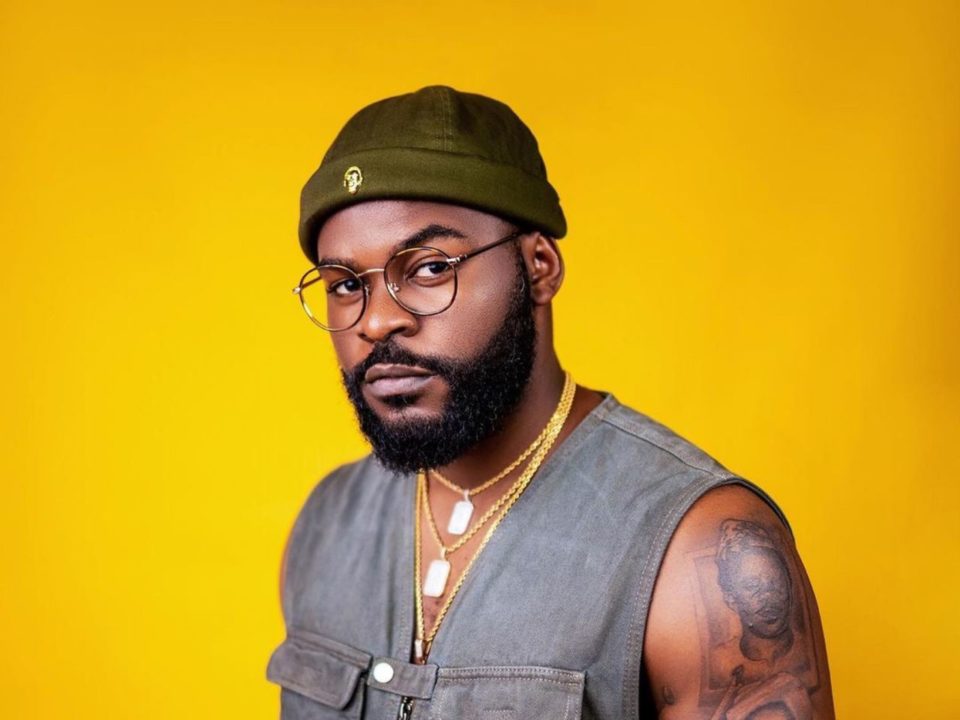 Nigerian rapper, Falz has revealed that the Lagos State government is organizing concerts to silence those planning to remember last year's End Sars victims.
Falz revealed that the Lagos police Commissioner warned citizens against performing their rights, hindering plans to honor the End Sars victims from last year. He revealed this via his Instagram page on Friday, the 15th of October, 2021.
The End Sars protests last year, led by prominent personalities like Falz was held to complain against the incessant excesses of the Nigerian police and their rogue SARS unit. The protests culminated in an ugly end last year as some protestors at the Lekki Toll Gate in Lagos were allegedly chased with bullets by the Nigerian military, with fatalities incurred.
READ ALSO: LISTEN: Falz Features Ajebo Hustlers on New Single 'Body Language'
Falz wrote on his page;
They killed innocent souls that were simply asking not to be killed or brutalized.

A year later, no one has been punished yet for those heinous crimes.

A supposed Police Commisioner "warned" against citizens exercising their fundamental human rights. Yes a Police Commisioner.

A couple of well meaning citizens decided to put together a summit to reflect on last year's events & honour the lost souls. Event centre pulls out ("instructions from above")

As I type this, there is already HEAVY police presence at the Lekki toll gate.

Best thing they could come up with is organizing "concerts" to try and distract us from remembering the real heroes in all of this. The people they murdered.

What we will never do, however, is be quiet.

We will NEVER EVER EVER EVER be silenced.

Not today, not on the 20th, not ever.

✊?❤️
View this post on Instagram
Get updates as they drop via Twitter and Facebook