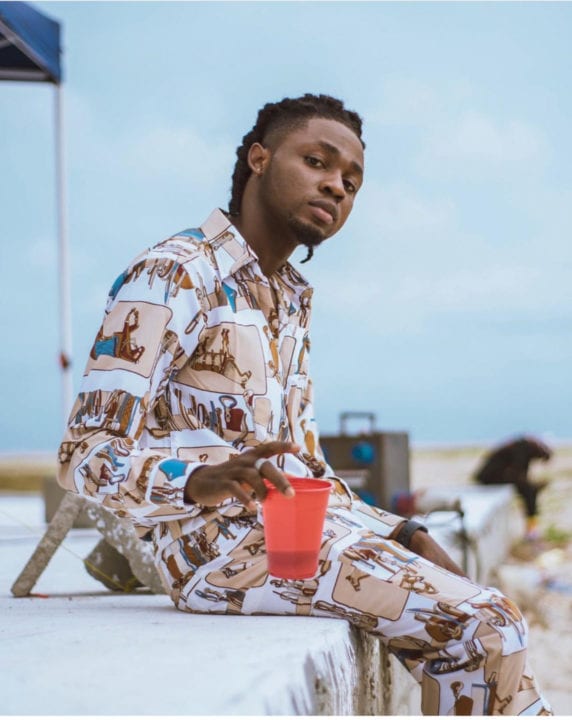 Nigerian music sensation and rave of the moment, Omah lay has joined in on the conversation 'EndSARS' with a social media post.
He posted a notepad screenshot on Instagram on the 5th of October, 2020. The post reads:
"To think that we are more scared of 'The Police' than we are about armed robbers is quite ironic tbfh! I have to deal with this everyday of my fucking life especially having to move around a lot at light to make an honest living. My hairstyle being a musician makes me the ultimate prey.  On the flip side, we are starting to realize that it is more than just #hashtags. The power has always belonged to the people and e go sup soon! My heart goes out to everyone who's lost a loved one to these guns bought with our sweat and the blood of our fathers, you are not alone".