Don Jazzy Shares his Review of Adekunle Gold's AfroPop Vol.1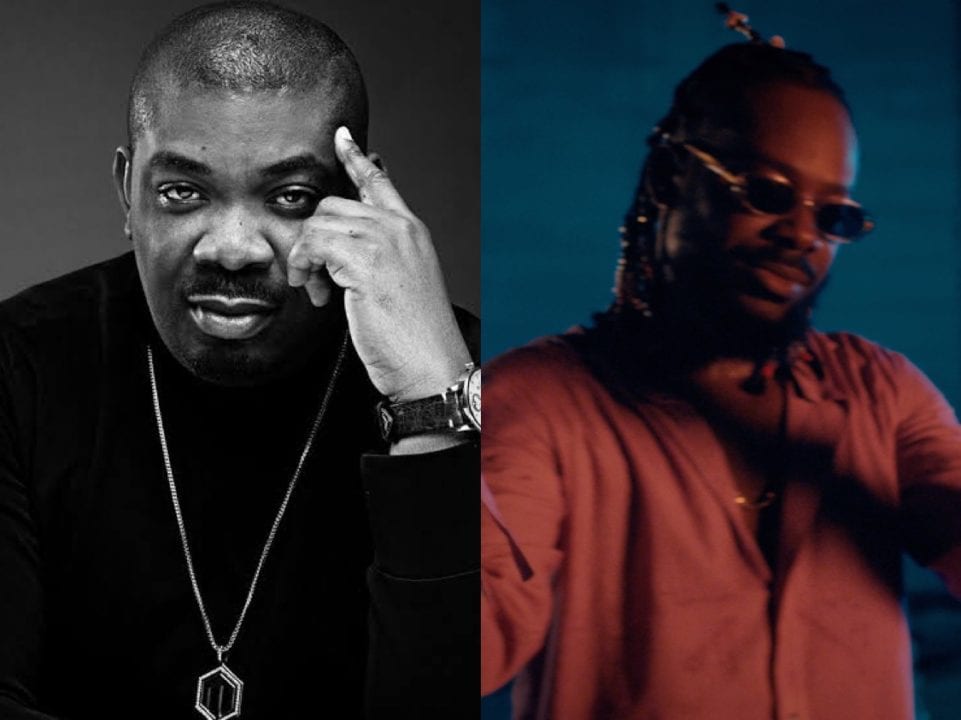 With many projects dropping this month, Don Jazzy has this to say about Adekunle Gold's Afropop Vol.1.
August is promising to be a month of good music in the Nigerian music industry and as we wait on Adekunle Gold to drop one of his most anticipated projects and career defining album, Don Jazzy has given his opinion on the project.
In a recent tweet, Don Jazzy revealed that he has listened to "Afropop" and fans are not ready for what Adekunle Gold has created.
He wrote;
"Just listened to Adekunle Gold's Afropop Vol...
SABINA if you sabi good music, so technical!
PRETTY GIRL is pure vibes.
HERE FOR YA and WATER CARRY ME are sweet.
and XCLUSIVE ??? is touching my soul.
Pure Pop Gold! Congrats #AGBaby . You guys are in for a treat!..."
Adekunle Gold's Afropop Vol.1 will drop on Friday the 21st of August, 2020.