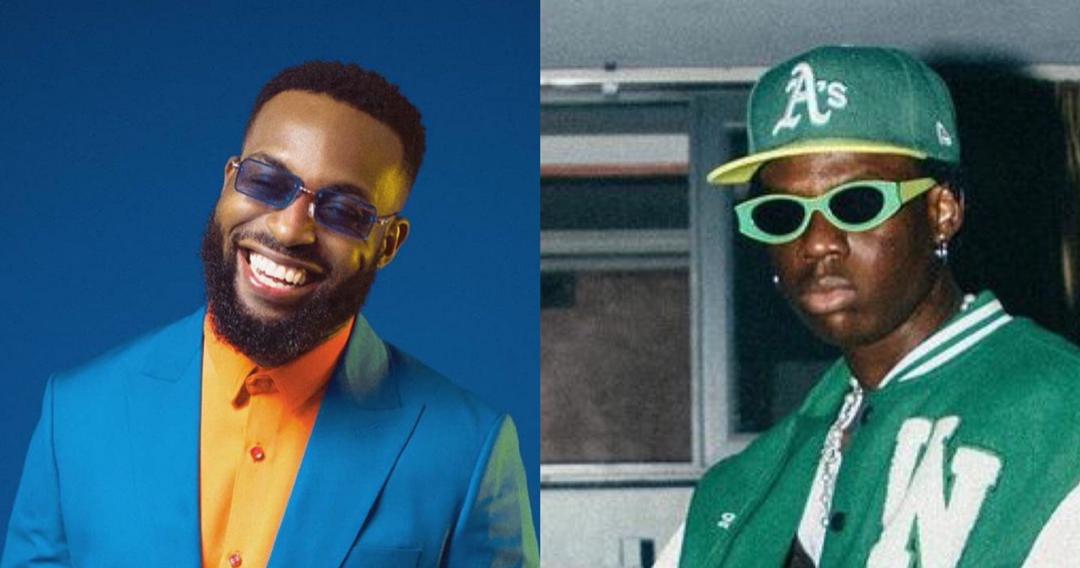 Nigerian singer, Rema accused DJ Neptune yesterday of adding his vocals to his song without his consent and the latter has responded with a statement.
In the statement, DJ Neptune explains that it was all a misunderstanding and lack of communication between Rema and his management. He shared this via his Instagram page on Friday, the 26th of November 2021.
Registering his displeasure at the way DJ Neptune released the song without his permission, Rema went on a lengthy rant on Twitter yesterday. He wrote;
With all due respect chief! Dropped my old record without due process?!! I'm not happy at all. @deejayneptune

Don't violate the codes, can't drop my song without my notice, can't even remember the last time we spoke big bro, I pleaded with my manager behind the scenes when y'all tagged me before it dropped, y'all still went ahead! c'mon nau!
READ ALSO: Rema Expresses Displeasure with DJ Neptune Over New Song | SEE DETAILS
Sharing a statement via his Instagram page, DJ Neptune explained that he followed all due process and the miscommunication was between Rema and his management. He concluded by saying;
I would like to categorically state that I am not in anyway upset with Rema as it is obvious that proper information was not passed across to him through his available channels, and as a respectable human being, I only felt it was just normal for me to follow due process in anything I do and that was the step taken.
View this post on Instagram
Get updates as they drop via Twitter and Facebook