Davido Opens Up On The Growth Of Afrobeats And Why Artists Changed How They Perform At Concerts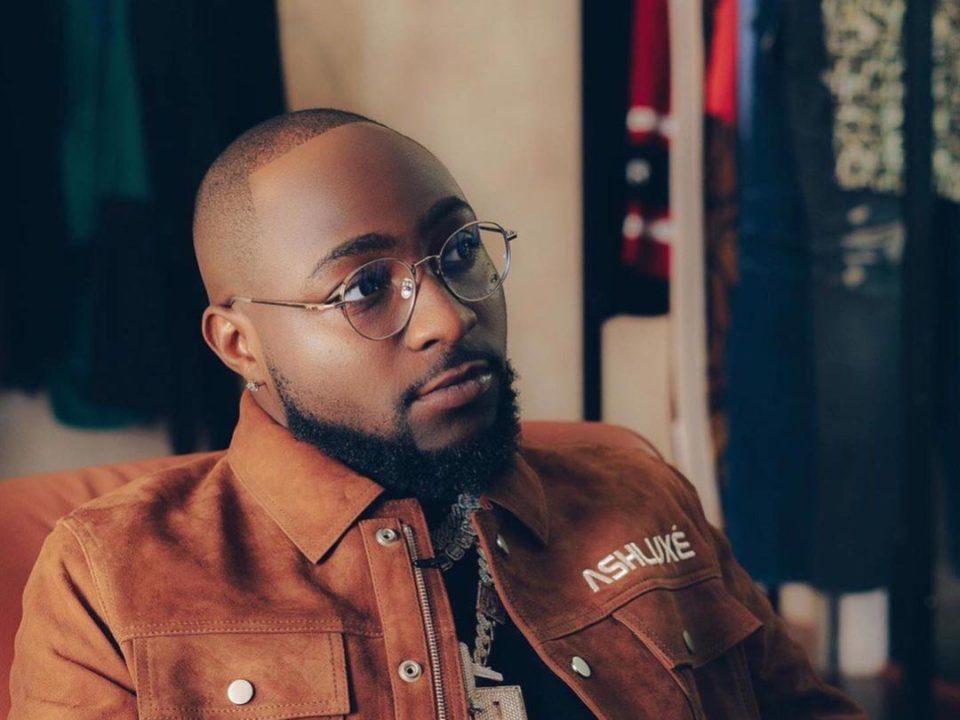 Davido, in his exclusive interview with Forbes, opened up on the growth of Afrobeats in the world today and why artists who do afrobeats changed how they perform today.
Multiple award-winning Nigerian artist Davido, in an exclusive interview with Forbes in Botswana on Tuesday, April 25, 2023, opened up on the evolution of afrobeats today. The singer revealed that afrobeats as a whole has changed and surpassed the expectations of many, as the way Nigerian artists were viewed in the early 2010s when he was schooling in the US is not the same way people see Africans now.
He mentioned that more people are more interested in listening to Nigerian music, and this has played a huge role in the way afrobeats artists create music and also perform today.
Davido opens up on how there has been a shift from just playing recorded songs at concerts and events to putting more effort and showing the originality the afrobeats sound posses today. He indicated that his North America tour, which will kick off on the 1st of July 2023, is something he is looking forward to as his focus has changed to how he would portray his much rather than how much he would make from the tour.
Watch Full Interview Here:
Get updates as they drop via Twitter and Facebook