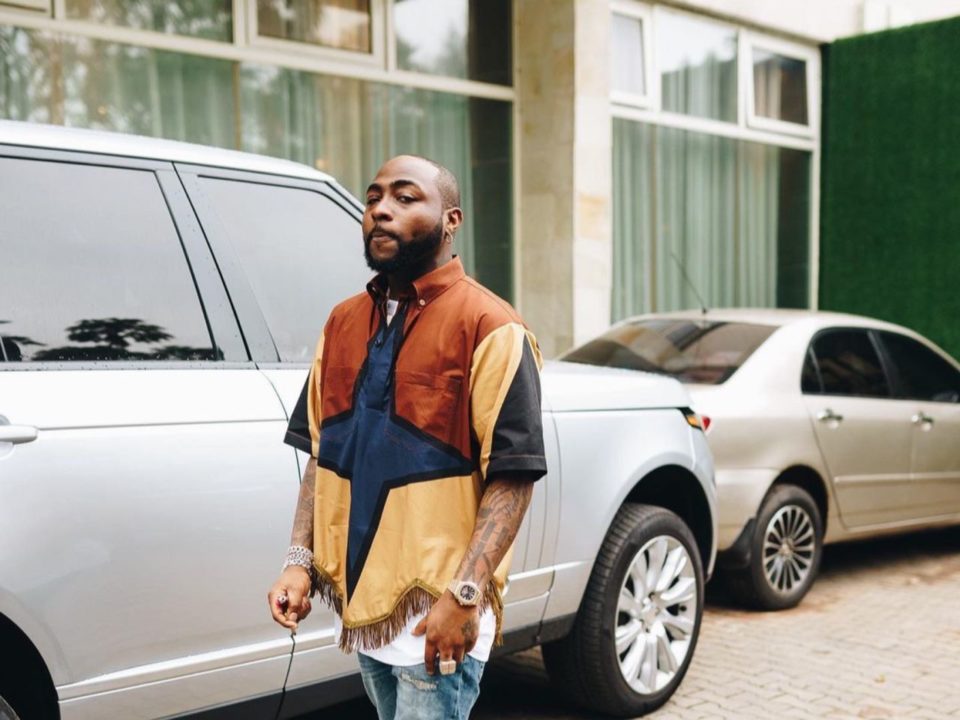 Nigerian superstar, Davido has revealed that he cannot stop smiling after he got his teeth whitened at a dental clinic in Turkey recently.
Davido shared videos and pictures from his appointment at a dental clinic where his teeth were whitened and he revealed he does not want to ever close his mouth again. He shared this via his Instagram stories on Thursday, the 28th of October 2021.
Davido has hinted at the release of a new single with South Africa's Focalistic in recent times. The duo who combined to amazing effect earlier this year on the SA rapper's Ke Star remix has told their fans that they even have a joint EP in the works. Davido himself recently shared a teaser video of himself and his team vibing to the latest single.
READ ALSO: Davido Links up with Paul Pogba and Sterling in Manchester Last Night | WATCH
Davido has always been known to like the best things, and he has just got his teeth whitened at what he calls the best dental clinic in the world. In the video, the singer is already seated in the dentist's chair while they prep for the procedure. An hour later, he posts the results and sure enough, his teeth are white as snow.
Get updates as they drop via Twitter and Facebook