Cuppy Responds to Rumours Of Her Father Influencing Her Entry Into Oxford University | WATCH
SHARE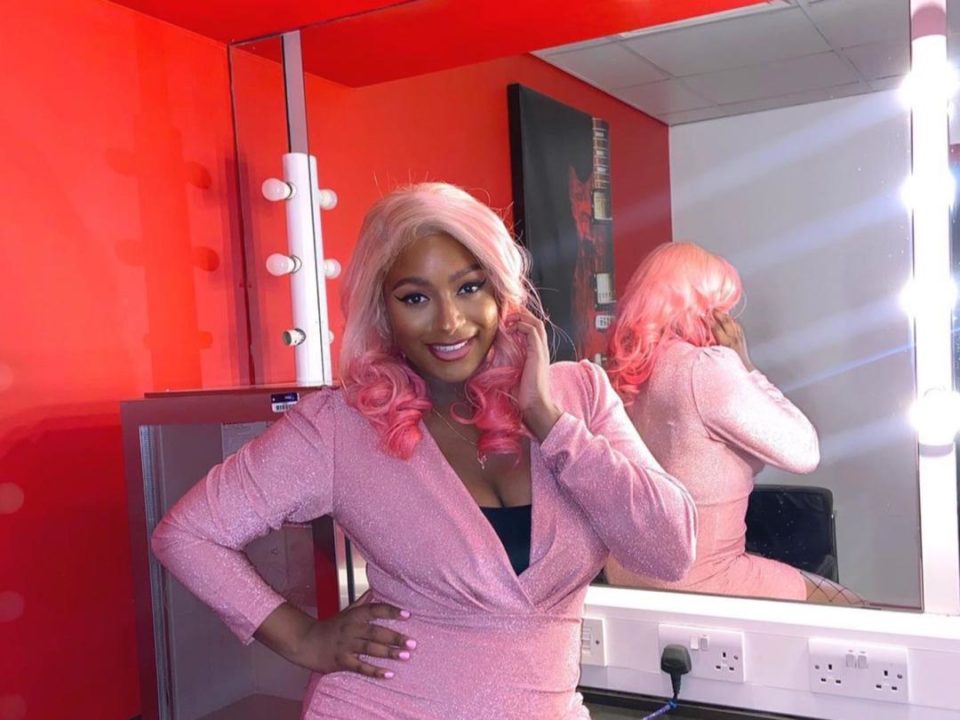 Nigerian singer and disc jockey, Cuppy was on the Zeze Millz Show recently in a video interview where she discussed her recent entry into Oxford University and more.
Speaking during her recent video interview on the Zeze Millz show, Cuppy stated that her father had no involvement in her becoming a student of Oxford. The video was shared via Youtube on Sunday, the 7th of November 2021.
Last month, Cuppy announced that she had been matriculated into the prestigious Oxford University. Cuppy lives in the UK and has recently featured in a new series for Channel 4 titled Highlife alongside reality TV star, Kiddwaya. In an interview with Glamour UK back in May, Cuppy revealed how she moved to London at the age of 13 and how difficult the experience was for her. However, the singer has now integrated fully into the UK high society and is now a proud student of the prestigious University of Oxford.
READ ALSO: Cuppy Covers October Issue of Virgin Atlantic's In-Flight Magazine | SEE DETAILS
In the video interview with Zeze Millz, Cuppy addressed the conversations around her Oxford University announcement. She revealed that she saw people saying that she only got into the school under the influence of her father. Reacting to this, Cuppy asserted that her father had nothing to do with her, and it was all down to her own hard work.
WATCH THE VIDEO BELOW:
Get updates as they drop via Twitter and Facebook