Cuppy Bags New Show on BBC 1Xtra in London | SEE DETAILS
SHARE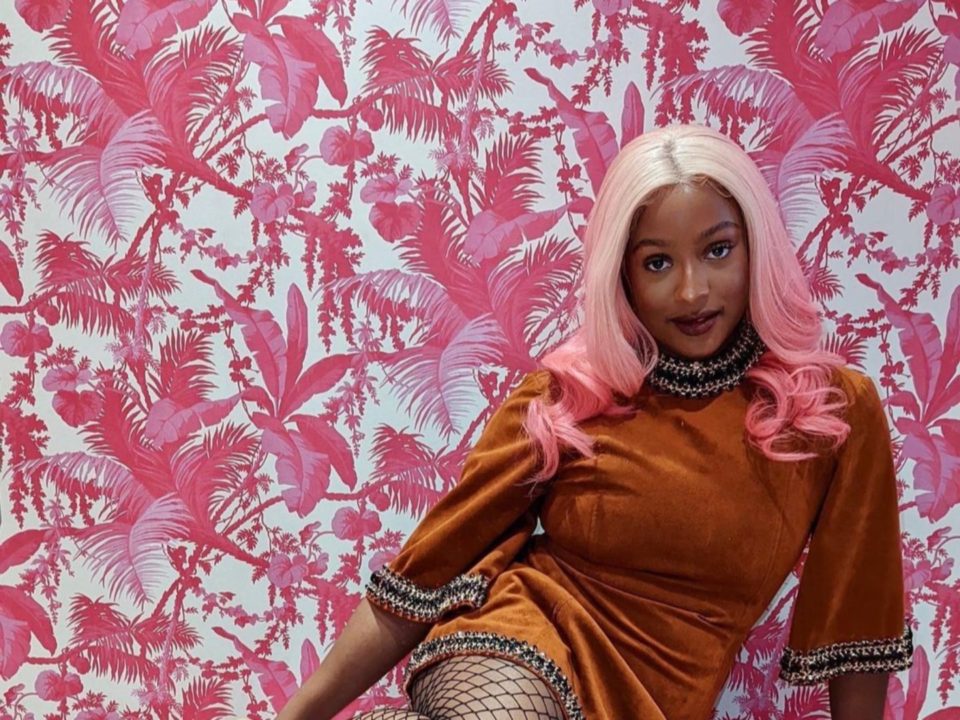 Nigerian disc jockey and singer, Cuppy has revealed that she will be hosting the breakfast show on popular British radio, BBC 1Xtra in London.
Cuppy revealed that she is now the host of the Sunday Breakfast show on popular London radio, BBC 1Xtra. She shared this news via her Instagram page in Monday, the 6th of December 2021.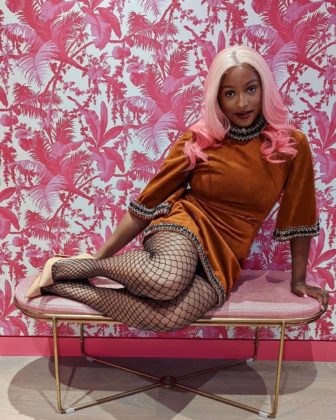 Cuppy has had a busy not just on the music front, but even in her education as well. Recently, she was matriculated into the prestigious Oxford University in the same London. When rumors began to fly about how her father, the Billionaire Femi Otedola influenced her entry, Cuppy immediately debunked it stating that she got in on her own merit.
READ ALSO: Cuppy Responds to Rumours Of Her Father Influencing Her Entry Into Oxford University | WATCH
Sharing the new of her new BBC 1Xtra breakfast show via her Instagram page, Cuppy wrote;
Super excited to announce that I will be joining @BBC1Xtra! ?
For 4 hours I'll be on air holding via you down on the Breakfast Show every single Sunday ! ?☀️ Everybody knows how important 1xtra is to the culture and it's a privilege to now be a part of that!
So glad that my Cupcakes will be able to tune in ANYWHERE in the world using the BBC Sounds App ?? Let's get this show on the road! #CuppyDat
Get updates as they drop via Twitter and Facebook