COVID-19: Rema Wishes Karma On Infected Nigerian Politicians
SHARE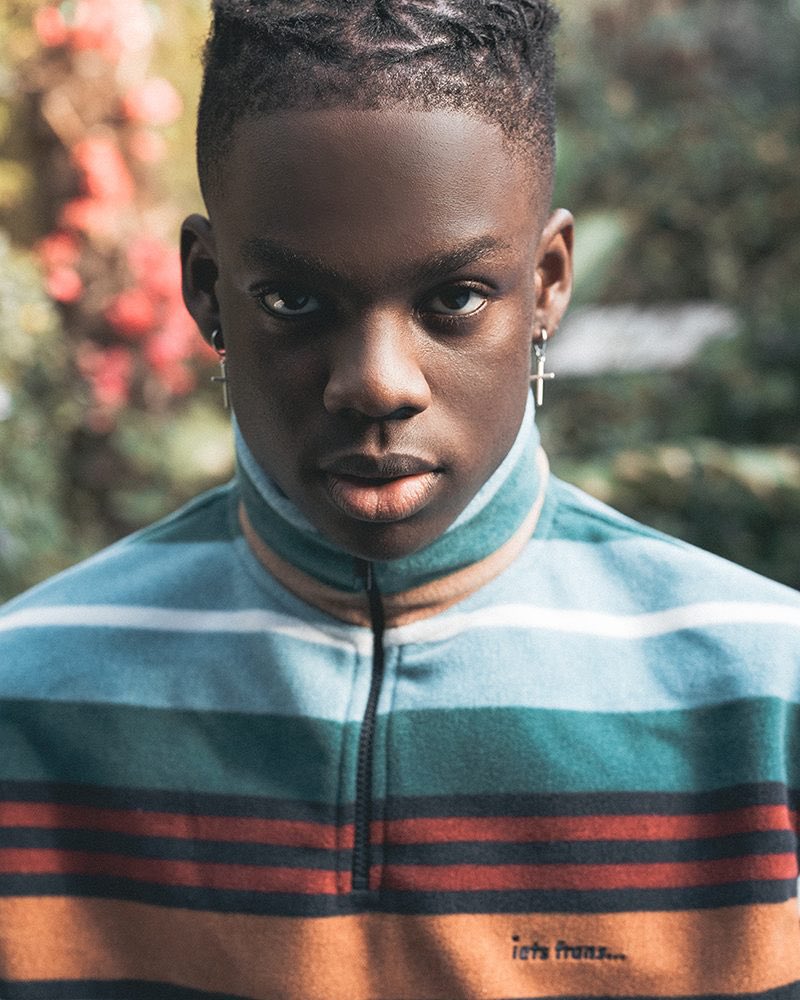 Rema Talks about Covid-19 Pandemic
Nigerian artiste, Rema has reacted to the ongoing Coronavirus COVID-19 pandemic that is presently in Nigeria and affecting both political leaders and citizens alike.
In a recent tweet by the Dumebi singer, Rema mocks the Nigerian government for not investing in the health sector of Nigeria, wishing that they be dealt with the hands they've been playing Nigerians.
Rema's word on twitter about Covid-19 to politics
They refused to invest in hospitals because they could fly abroad to get treatments for themselves, now countries borders closed, Karma take the wheel.
They refused to invest in hospitals because they could fly abroad to get treatments for themselves, now countries borders closed, Karma take the wheel. ???

— REMA (@heisrema) March 25, 2020
What Others Are Listening To