COVID-19: Burna Boy Says Social Distancing Will Be Hard Because Of Money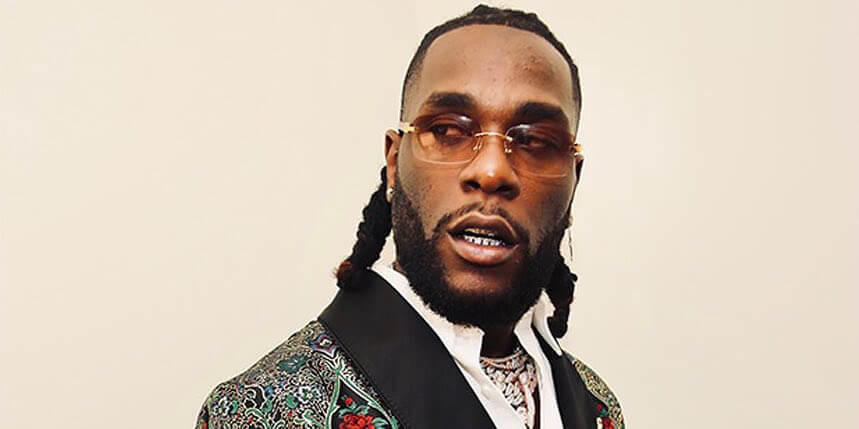 Burna Boy talks about Covid-19 Social Distancing
The African Giant, Burna Boy has given his take on Covid-19 control of self-isolation and social distancing specifically for an economy like Nigeria where people work on a daily to put food on their table and this new routine will negatively affect the finances of many.
In a recent tweet, the Odogwu like he recently started calling himself, stated that money will be the major challenge the practice of isolation and social distancing will have on Nigerians, as a lot of people have been fired from their places of work and some are on leave without pay from their employer.
This practice is very different from other nations that have decided to pay their citizens no matter how little to help them get by in a hard time such as this one.
Burna boy in his tweet on Covid-19:
The saddest thing about all this is people being put on unpaid leave in Nigeria

hustling is a necessity that makes social distancing hard! -how's everyone holding up? Let's figure it out together.
If he will follow in the footstep of his industry colleague to conduct a giveaway is yet to be seen but he, Burna boy did ask fans to talk to him so they can all figure out how to hold it together through this Covid-19 pandemic.
The saddest thing about all this is people being put on unpaid leave in Nigeria. ? hustling is a necessity that makes social distancing hard!
-how's everyone holding up? Let's figure it out together.

— Burna Boy (@burnaboy) March 27, 2020
Do you think Burna boy's Covid-19 statements are true? Pls, drop your comment below
What Others Are Listening To