Read CKay's Response to Negative Reactions on His Latest Achievement
SHARE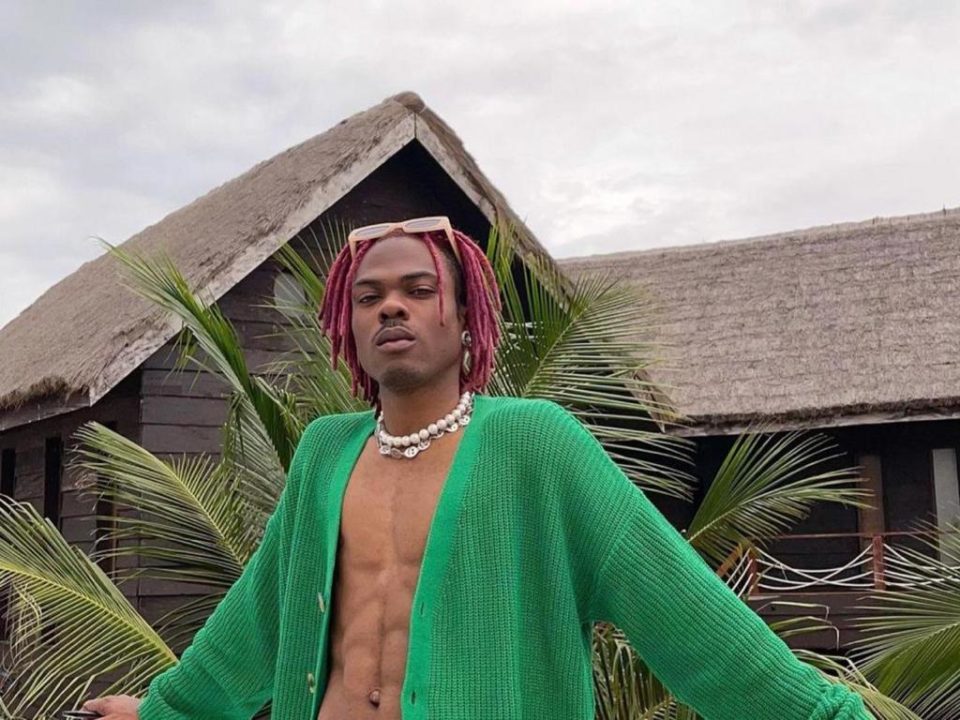 Nigerian singer, CKay has responded via Twitter to the negative reactions around his latest US Billboard Hot 100 achievement.
CKay's Love Nwantiti became the first Afrobeats song to debut on the US Billboard Hot 100 without first appearing on the Bubbling Under chart and the reactions were quite negative. The singer reacted to this via his Twitter page on Wednesday, the 10th of November 2021.
CKay has had quite a good run with the Love Nwantiti song which has become a global hit after a challenge went viral on TikTok. Just this week, TikTok announced that the song has accumulated a total of 15 billion video views on their app.  The song has already hit the top spot on Youtube's Global Music Video Chart a few weeks ago. CKay's also released the video for the North African remix of the songs, one of the most popular versions which features El Grande Toto.
READ ALSO: CKay's 'Love Nwantiti' Breaks New Afrobeats Record on US Billboard Hot 100 | SEE DETAILS
When CKay's latest US Billboard Hot 100 achievement was disclosed, the reactions were far from ideal and the singer decided to respond. In a recent tweet, he stated that does not understand the hate directed towards him and his achievements are for everyone, not him alone.
READ MORE BELOW: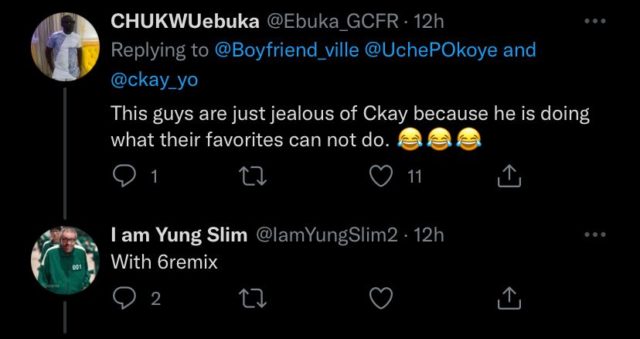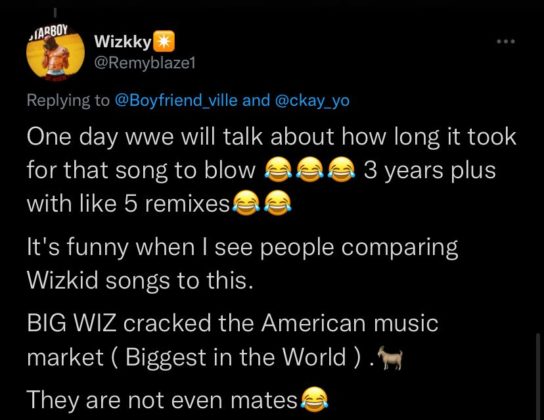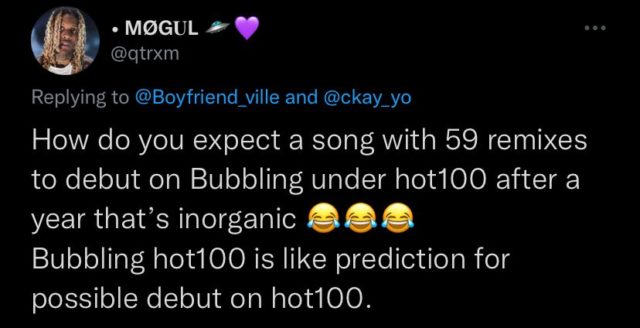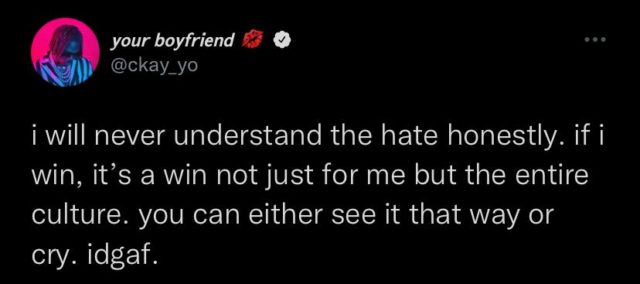 Get updates as they drop via Twitter and Facebook