Chike reveals why he doesn't say "I love you"
SHARE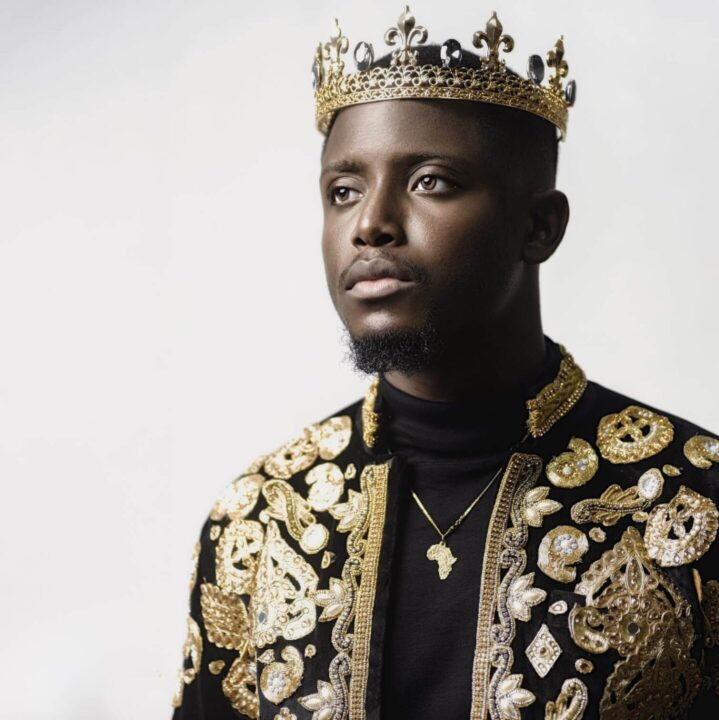 Nigerian artist Chike shares how he keeps his career scandal-free.
Multi-talented Afrosoul musician Chike speaks candidly about his views on love in an interview with The Cable. During the interview, he also shares his musical aspirations for the coming years as well as his ways of avoiding scandal in general.
Ex-reality TV star and Afrosoul artist Chike Osebuka, popularly known as Chike, gives fans a peek into his personality, though he mentions he likes to keep certain parts of his life private. 
On why he said he will never tell a woman he loved her, Chike clarifies his stance, saying,
"I think that was misconstrued, but there are other languages for love: there is provision, there is presence, and I strive to score as high as 100 percent. A man's primary responsibility to any significant other is to provide. Saying I love you without actual monetary presence or provision, I think it can be a problem. Ah, you know they say when there is money, love is sweeter"
Fame has its downsides, however, as the famous artist also says he missed doing simple things like taking his car to the car wash or going to a barbershop to get a haircut.
In addition, Chike also expressed his excitement at delving into Nollywood acting. He has starred in 'Gangs of Lagos' as well as Africa Magic's drama series 'Battleground'. He also says he wants to collaborate with artists across Africa. We can't wait to hear what lovely tunes Chike is cooking up