Ceeza Milli's DITR Album Now Available on Apple Music and Spotify
SHARE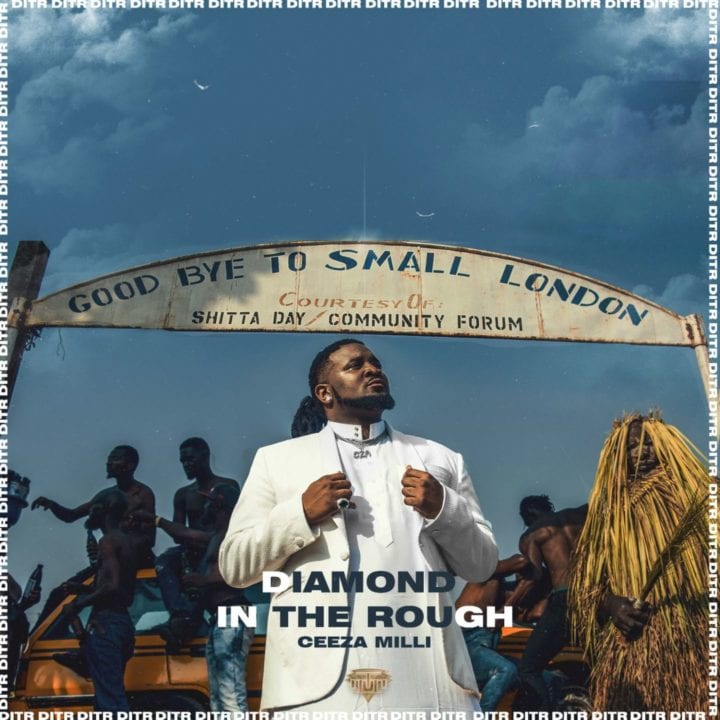 Ceeza Milli's "DITR" album now available on Apple Music, Spotify, Audiomack and other streaming platforms
Aristokrat Records frontier, Ceeza Milli released the "Diamond In The Rough" album last month, specifically on the 1st day of May, exclusively on Boomplay. The album which was met with rave reviews from fans and critics is now available on Apple Music, Spotify, Audiomack and other streaming platforms.
SEE ALSO: Ceeza Milli ft. Wizkid - Shayo
Furthermore, "DITR" album skillfully captures the essence of Afrobeats with intoxicating beats and creative storytelling from Ceeza Milli. The tracklist includes the well-received single "Shayo" featuring Wizkid along with other tracks with features from Tiwa Savage, Starboy Terri, Sarz and the first female producer signed to Aristokrat Group, Saszy Afroshi.
Check it out!
GET IT ON OTHER STREAMING PLATFORMS
Notable Lyrics
Dem say we dey do too much o wa oh
You never see anything o wa oh
For your front we go pop champagne o wa oh, o wa oh
You dey vex say we buy motor
Gennevieve oh shake ukwu o wa oh
Come down make we wine that thing o wa oh
Make that nigga feel something o wa oh
Come close make i spray something, o wa oh
Shalanga lo ma ku si panya oh
Joanna make me manya oh
GET MORE MUSIC FROM CEEZA MILLI HERE
Related