Burna Boy's 'Love Damini' And 'Last Last' Make New Records In UK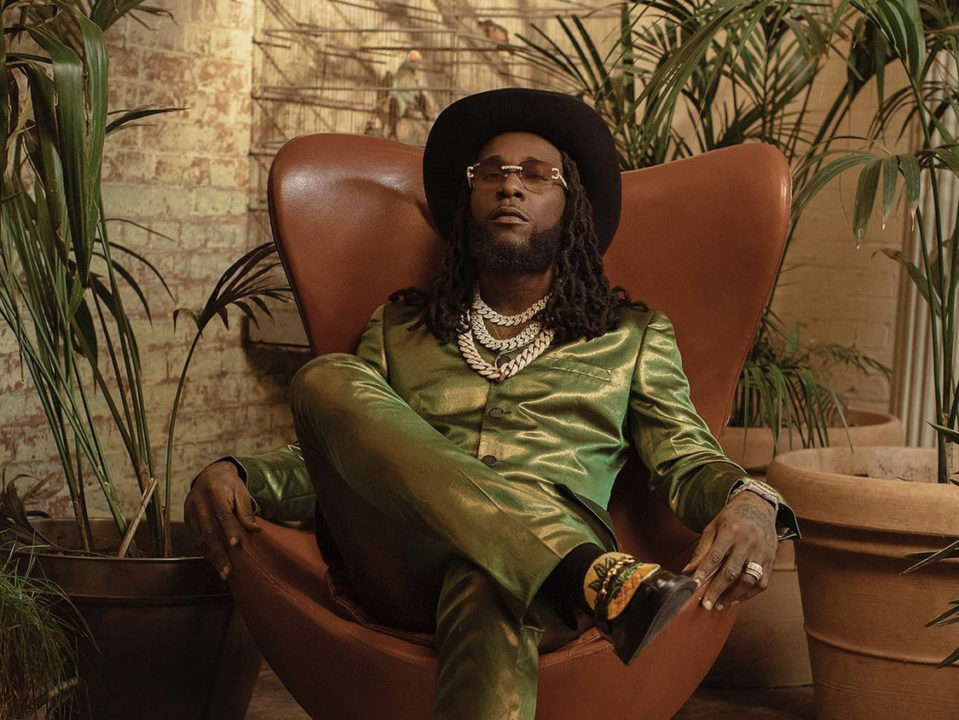 Burna Boy's Last Last continues to belie its title by being a charts topper and his Love Damini album is following suit as they make a new record for the star in the UK. Full details below.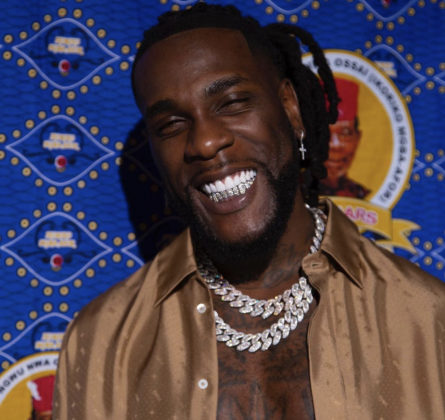 Burna Boy has hit a new personal record as his Last Last single becomes his first solo single to enter into the top 10 position on the UK charts while his Love Damini album attains the number two spot on album charts.
ALSO READ: Elton John Speaks On Admiration For Burna Boy
This achievement was announced by Official Charts which is the UK's only official chart, on the 17th of July and details Burna Boy's Last Last as the 6th song on the charts with the potential to climb to an even higher position.
Burna Boy's Last Last was released as the promotional single for his sixth studio album, Love Damini and the two have been doing exploits following their release.
Get updates from your favourite Afrobeats stars as they drop via Notjustok on Twitter and Facebook