Elton John Speaks On Admiration For Burna Boy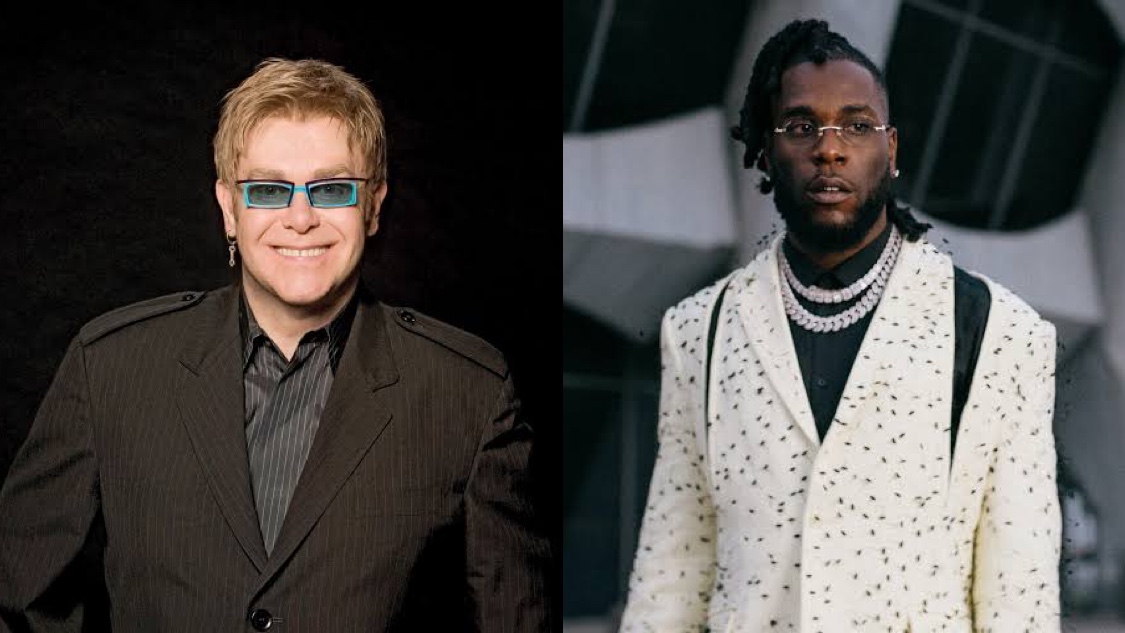 Sir Elton John has come out as a full-time Outsider as he speaks on his admiration for Burna Boy's music and artistry and more. Read all about it below.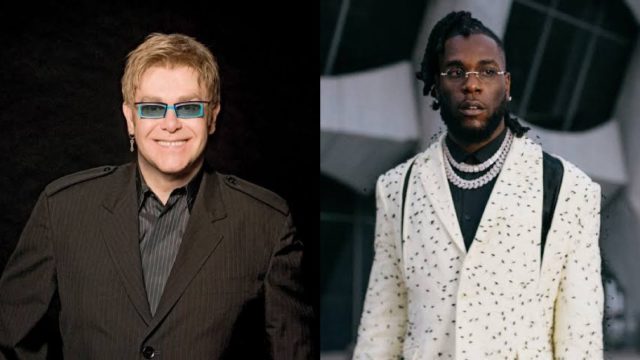 Legendary British singer, Sir Elton John spoke to Burna Boy about his latest album, Love Damini on his Apple Music show; Elton John's Rocket Love Hour. On the episode of the show which aired on Apple Music on the 14th of July the two spoke on a possible collaboration.
ALSO READ: Burna Boy Is On Elton John's Radar: Will The African Giant Crack The US Market?
The two singers had chopped it up with Burna Boy sharing on the experiences he had working on his sixth studio album, Love Damini as well as what headlining a show at Madison Square Garden meant to him. Elton John also shared his excitement for this present golden age of African music and spoke on the possibilities of working with Burna Boy.
Sir John stated; "You are the one artist that I really would love to do something with, because you really make me happy, and your music is just so fantastic. I've played eight tracks of you already on the Rocket Hour. So, we go back a long way on the Rocket Hour with you. I would love one day to catch up and do something in the studio with you. It would be an honor for me to do that."
Burna Boy also shared his eagerness to make a collaboration between them a reality and added that he'd been looking forward to that for a long time.
Burna Boy has been on Sir Elton John's radar since 2019 following the success of his African Giant album which had gotten him a shout-out on the British singer's show.
Sir Elton John is a British singer, pianist and composer. Commonly nicknamed the Rocket Man after his 1972 hit single of the same name, John has led a commercially successful career as a solo artist since the 1970s, having released 31 albums since 1969.
Watch the video below:
Listen to the full interview here
Get updates from your favourite Afrobeats stars as they drop via Notjustok on Twitter and Facebook