Burna Boy Says He Will Pick Nasty C Over Any American Rapper | WATCH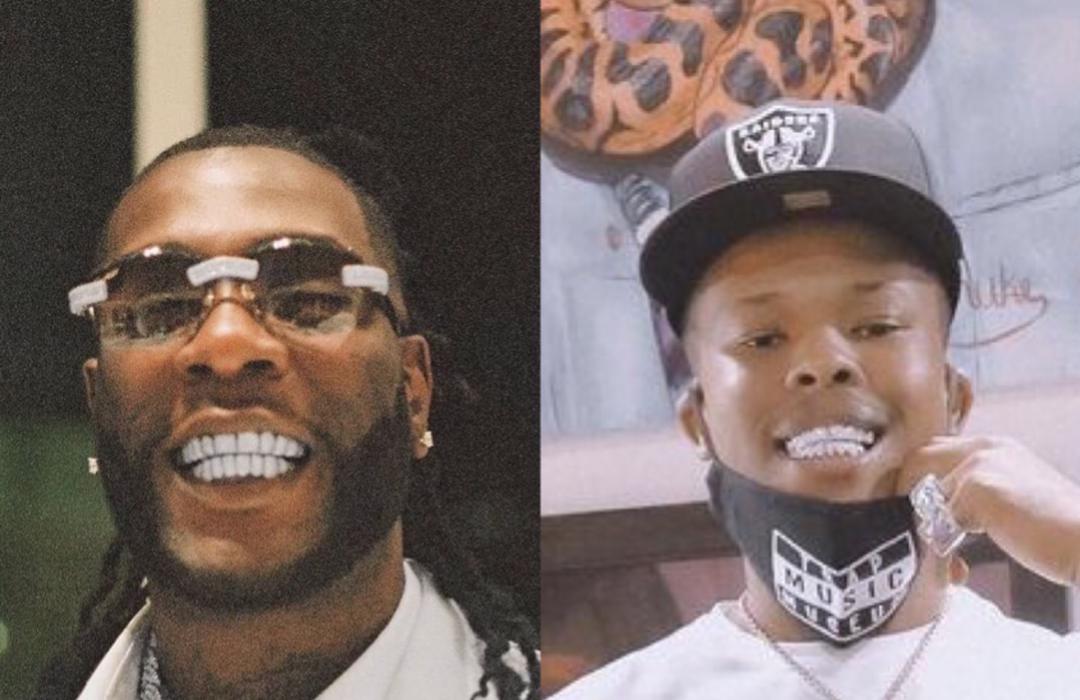 Nigerian superstar and Grammy award winner, Burna Boy has revealed that in his opinion, Nasty C can take on almost any American rapper.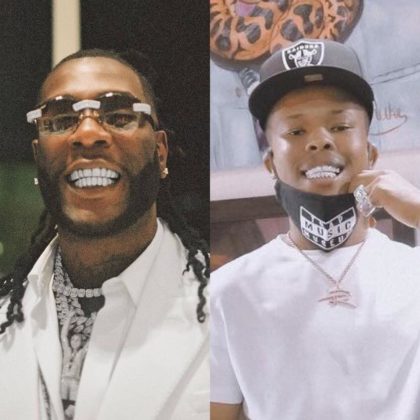 The singer said this in a recent interview that surfaced via Instagram on Sunday, the 4th of July 2021. He was asked what he thinks of Americans tagging all African music as afrobeats. Burna Boy explained that he would not call Nasty C's music afrobeats because he's from Africa. He went on to say he would pick the South African rapper over his counterparts from the United States. In his words;
Yeah, everything is not afrobeats. Nasty C is a rapper. And because he's from Africa now, you're going to say afrobeats? Nah, he's a rapper. Brah, I'll put my money on Nasty C over almost any American rapper.
View this post on Instagram
READ ALSO: Nasty C Unveils New Neck Tattoo, See Pictures!
Nasty C and Burna Boy are some of Africa's biggest exports to the world. The SA rapper has made exploits with his music and is regarded quite highly in the global rap world. Burna Boy also picked up his third consecutive BET Award recently.
Related