Burna Boy Drops Official Release Date For 'Twice As Tall' Album
SHARE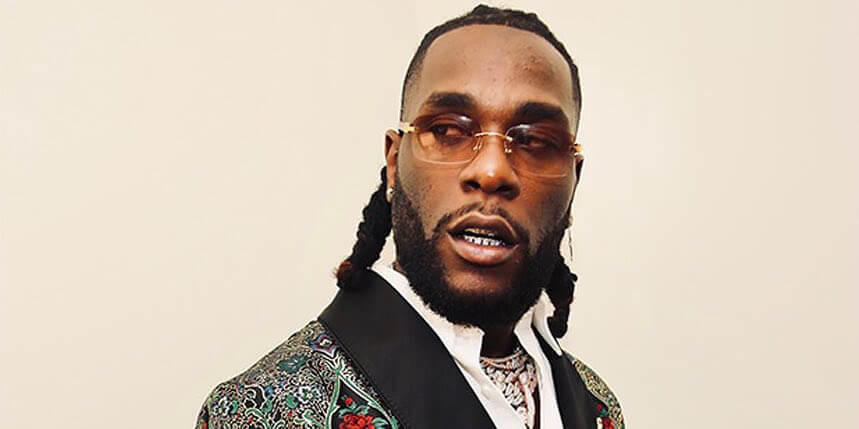 Burna Boy has finally dropped the official release date for his anticipated album, Twice As Tall.
The African Giant crooner made the announcement on the 5th of August via social and according to his announcement, the album will be released on the 14th of August 2020.
In the video shared, Burna Boy was seen in what seemed like a video call with American legendary artiste, P.Diddy which already hints a possibility we're not aware of yet.
He said;
The Twice As Tall project was first announced after the Grammy Awards which Burna Boy was nominated for and won by Angelique Kidjo.