Burna Boy and Travis Scott shut down MSG
SHARE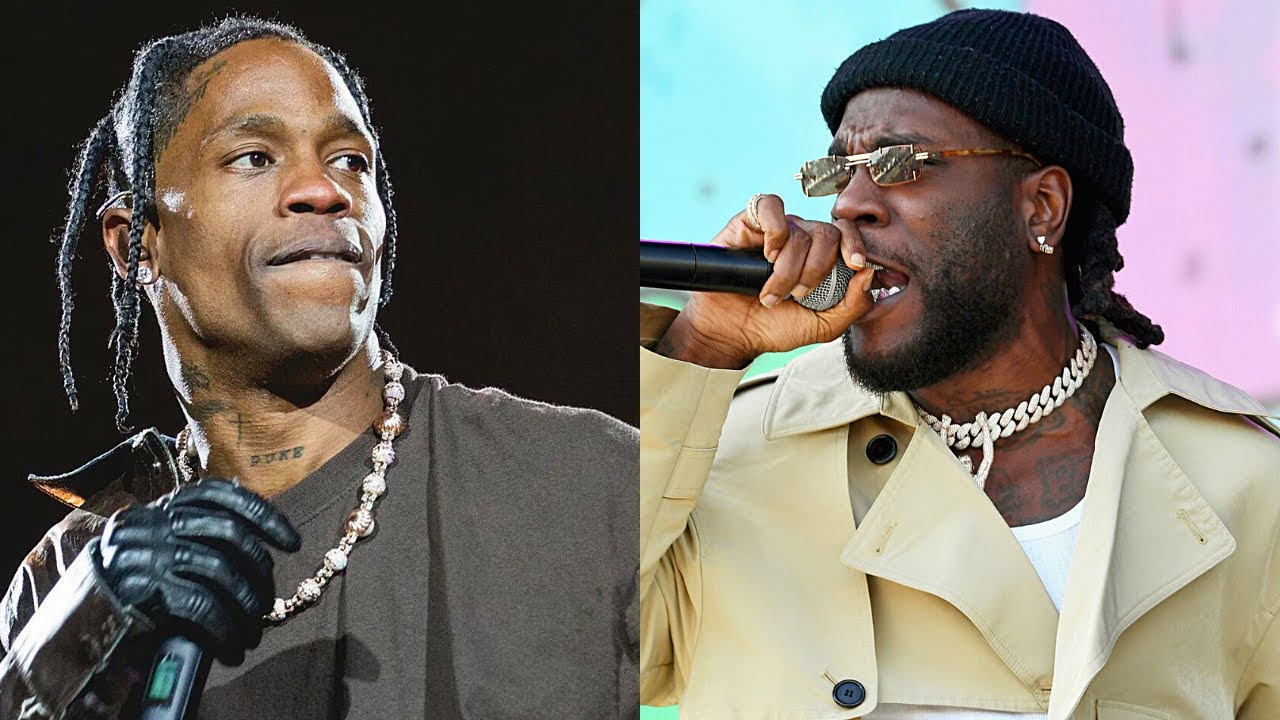 Dave Chapelle celebrates his 50th birthday with a surprise set from the African giant, Burna Boy

Famous comedian and creator of the controversial Chapelle's Show, Dave Chapelle, rang in his 50th birthday in style.

The comedian started his 'It's a Celebration B!%?#&$! Tour' at the legendary Madison Square Garden venue on Tuesday, August 22.

As a surprise to his guests, he shared the stage with veteran Nigerian musician Burna Boy and American rapper Travis Scott. Both musicians sing him the happy birthday song and perform surprise sets.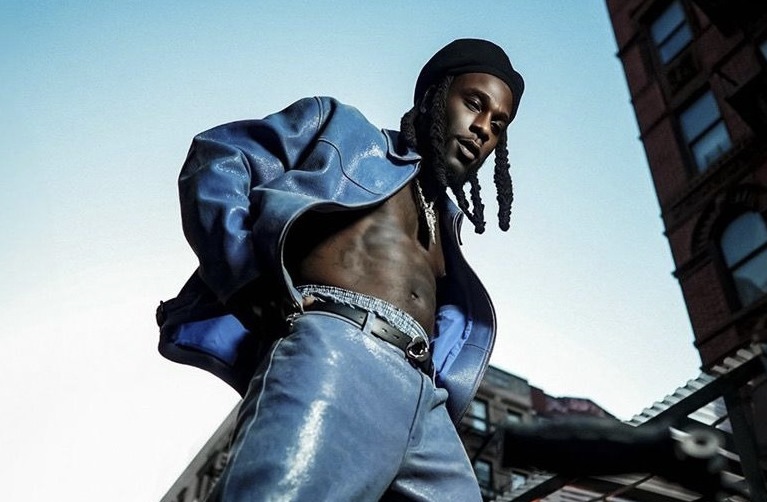 Read Also: Celebrities react to Burna Boy's statement about Afrobeats lacking 'substance'
The African giant's controversial statements
In a recent interview with Apple Music, Burna Boy claimed that Afrobeats is empty and lacks substance. He claims to have invented the Afro-fusion genre to make music that has more substance.
These statements led to various reactions from fellow celebrities and fans alike. They expressed their frustration with Burna's statements and heavily defended the Afrobeats genre. Joey Akan, Pheelz and Bizzle Osikoya are a few of the celebrities who voiced their opposition to Burna Boy's opinion.
Some fans hold the opinion that Afrobeats does not need to conform to anyone's standard of substance for it to be good or enjoyable music.
Either way, Burna Boy's career still looks to be on the rise even through this small dip in public favour owing to his controversial statements. He has scored a feature with famous rapper J Cole on his soon-to-be-released album. Also, from the reception he received in Madison Square Garden during his performance for Dave Chappelle's comedy tour, it is clear that he makes music that people love and will continue to get support for.