Celebrities react to Burna Boy's statement about Afrobeats lacking 'substance'
SHARE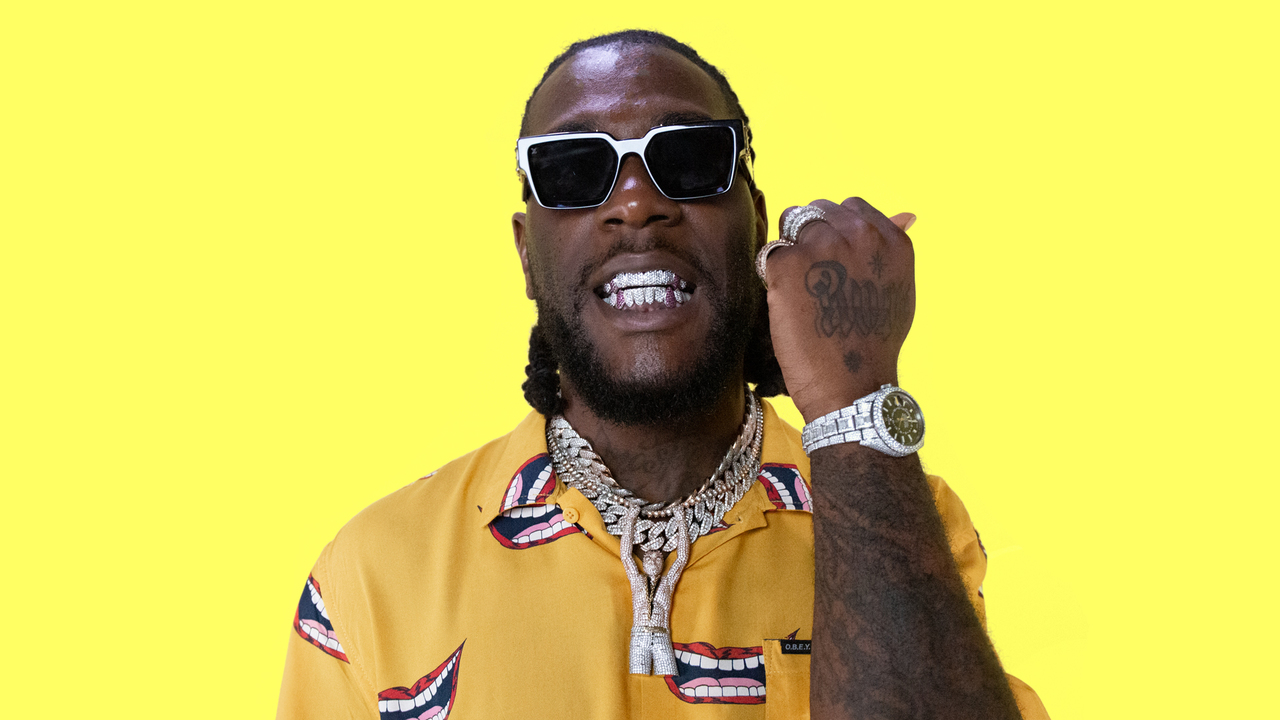 Notable celebrities from the music sector in Africa have all shared their opinions about Burna Boy's interview, where he defined what Afrobeats meant to him.
Following his recent interview with Apple Music ahead of the release of his album titled I Told Them, popular Nigerian artist Burna Boy made a statement about Afrobeats being about nothing and lacking substance, and this has drawn reactions from Nigerians and even celebrities.
Music artist and producer Pheelz took to his social media platform to share his thoughts on the statement made by Burna Boy, and he expressed his sadness about the comment.
Music executive Bizzle Osikoya also reacted to the interview as he stated that Nigerian artists need to embark on training that improves their interaction with the international media to avoid saying things that would be viewed as worrisome.
Grammy-nominated artist Bankuli also voiced his concern about the statement made in different posts on his social media platform. One of which read, "there is sense in nonsense. Read again ."
Music critic Joey Akan was also vocal about his shock and distaste about the statement made by the singer as he explained that the concept of Substance is actually subjective as Afrobeats has evolved from what it was in the past, with artists now focused on addressing different issues such as depression, anxiety and many more on their projects.