Buju Explains Why The 'Sorry I'm Late' EP Was Different | READ
SHARE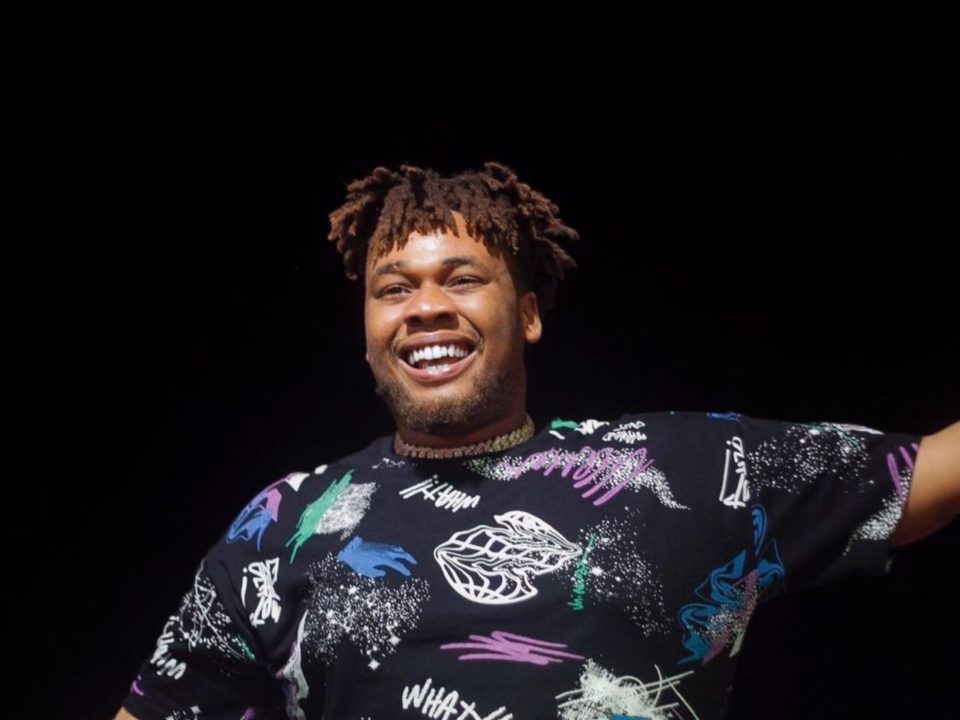 Nigerian singer, Buju has responded to the criticism around why his new EP was loaded with mid-tempo songs without any party jams included.
Responding to the criticism about the project, Buju explained why there were no party jams added to the Sorry I'm Late EP. He said this via his Twitter page on Saturday, the 30th of October 2021.
Buju dropped his much-anticipated debut EP, Sorry I'm Late on Thursday and the reception was amazing with the project soaring to the top spot on Apple Music almost immediately. The project had 7 songs and they have all made their way to the top 10 on the Apple Music charts as well.
READ ALSO: Nigerian Youtuber Reveals How She Inspired Buju's "Never Stopped" | LISTEN
However, a small section of fans felt the project was different because the singer did not add any party jams on it save for Kilometer to an extent. Buju responded to this criticism of his new EP via his Twitter page saying;
Take time to listen , I know it's not the regular but take time , read the lyrics , it's not to make you dance but I promise you'll find a rhythm. #SIL

Project was curated by my team and I and trust I was skeptical about some of their choices as well but I listened to them because after a bit of patience and trusting their vision , it's that project to single me out as one of the best writers around.

Believe me when I say , JAMSS DEYYY!!
I know how to make you move your body and danceee to music , you know I do but ..this time , this very one time I want to move your mind. oh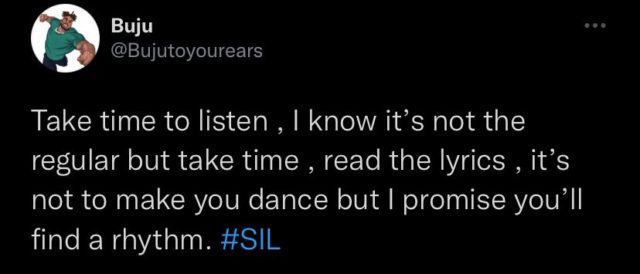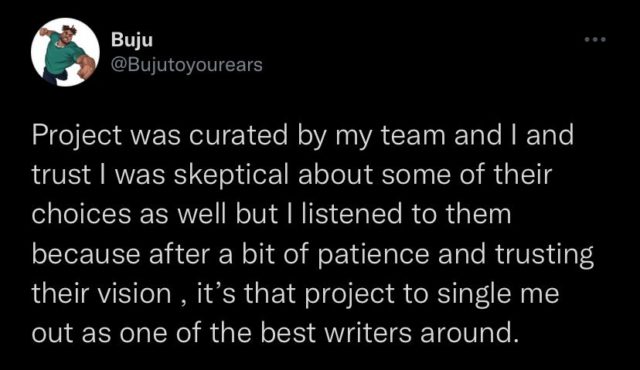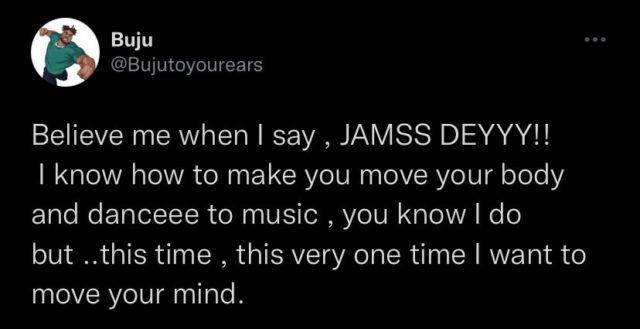 Get updates as they drop via Twitter and Facebook