Buju Describes The Experience of Working with Wizkid on The Ebro Show | LISTEN
SHARE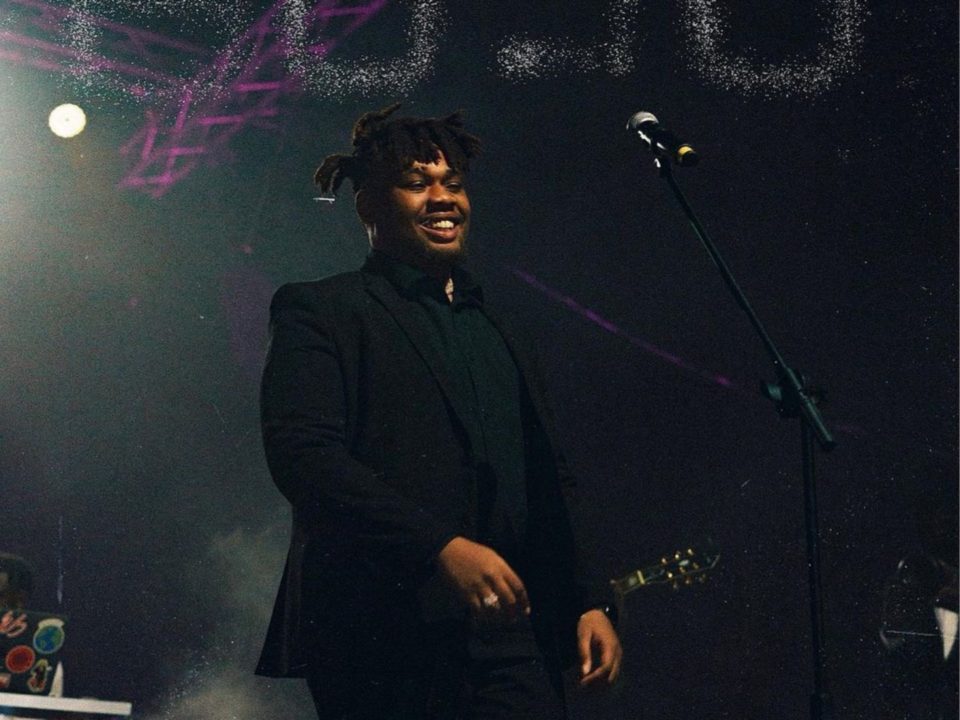 Nigerian singer, Buju was the latest guest on The Ebro Show where he revealed that he has up to 4 songs with Wizkid in a new interview, and described the experience of working with the superstar.
During the interview on The Ebro Show, Buju explained what it felt like working with Wizkid and how he found out their song together was to be featured on the Made in Lagos Deluxe. The interview was aired on Apple Music on Tuesday, the 9th of November 2021.
The Ebro Show is hosted on Apple Music where the show host, Ebro Darden host the biggest acts from around the world. Buju being the latest guest on the show spoke about his just released debut EP, Sorry I'm Late. He revealed why he chose that title for his project as well as why he chose Buju as his stage name and why he named the intro dong on his project by his real name, Daniel Benson.
READ ALSO: Buju Shares Interesting Story on His First Major Performance at Wizkid's Concert | WATCH
In the same interview on the Ebro Show, Buju described how working with Wizkid felt like, as he revealed how shocked he was when he found out about the Made in Lagos Deluxe.
LISTEN TO THE INTERVIEW BELOW:
Get updates as they drop via Twitter and Facebook