"Sex Over Love, Meeting MI, Family " - Blaqbonez Tells It All In A Chat With Ebuka | WATCH
Blaqbonez had an interview with media personality, Ebuka Obi-Uchendu on the latest episode of Rubbin Minds on Channels Television.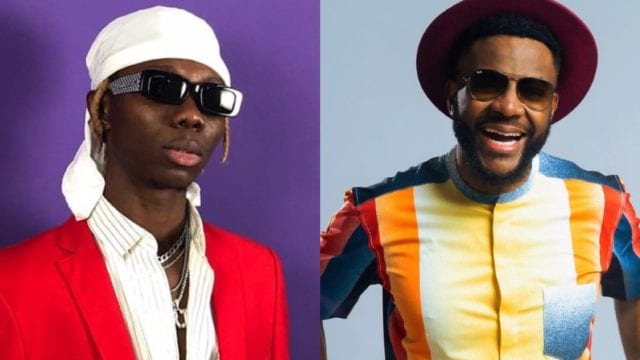 In an interview session which was uploaded on Channels Television's Youtube channel on the 2nd of May 2021, Blaqbonez talked about how he started his career as a rapper at the age of 14 after been challenged by his sister to prove that he was better than Nigerian rappers.
On how he got signed to Chocolate City, Blaqbonez disclosed that he met MI through rapper, AQ and the African rapper No. 1 developed an interest in his rap skills and subsequently signed him to the label.
During the interview, Blaqbonez talked about what his love life currently looks like and what it would look like in the future. He disclosed that he would his marriage would be a polygamous one. Also, he talked about his relationship with his dad after calling him out on social media some years ago, his "Sex Over Love" album, and lots more.
Watch Blaqbonez full interview with Ebuka Obi-Uchendu On Rubbin Minds;