Black Sherif reacts to the ongoing protests in Ghana
SHARE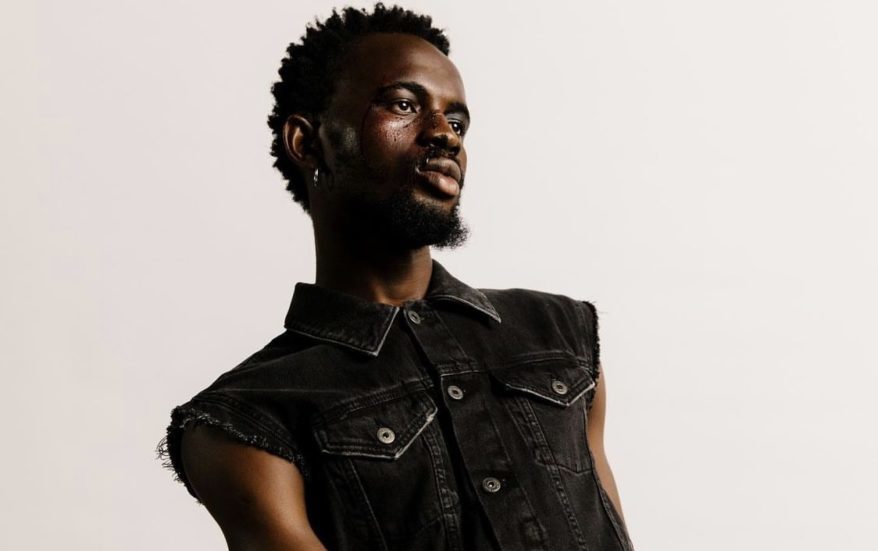 Ghanaian sensation Black Sherif has reacted to the ongoing protests against the presidential administration in Ghana.
Award-winning artist Black Sherif, in a post shared on his social media platform today, Thursday, September 21, 2023, reacted to the ongoing issues in Ghana, which has resulted in citizens taking to the streets and protesting against the government in power.
According to Okay Africa, In the early hours of Thursday, September 21st, Accra, Ghana bore witness to a gathering of peaceful demonstrators who had assembled outside a governmental building as part of the #OccupyJulorbiHouse movement. Their primary aim was to articulate their concerns regarding President Nana Akufo-Addo's management of the ongoing economic challenges.
READ ALSO: Rema and Ice Spice collab? Here is why Nigerians think so
The protests saw people get arrested by the police, and this has led to a wide outrage and backlash on social media, one of which came from Blacko himself, who shared a post on X, formerly known as Twitter, which read, "Left the UN Conference in New York City right after the president of Ghana's presentation. I've never heard a figure like what he asked for from the UN. So if they carry all these money give dem, where them dey take pass? Hand on my heart I dey tell you there's no evidence for all the moneys these people dey borrow in our name. And if the people, whose struggles you document to go ask for money, want accountability, you send Koti make they dey beat them? Lord knows this battle is Ours. Wonna go hear am."
Left the UN Conference in New York City right after the president of Ghana's presentation. I've never heard a figure like what he asked for from the UN.

So if they carry all these money give dem, where them dey take pass? Hand on my heart I dey tell you there's no evidence for…

— BLACKO (@blacksherif_) September 21, 2023
Get updates as they drop via Twitter and Facebook
Related