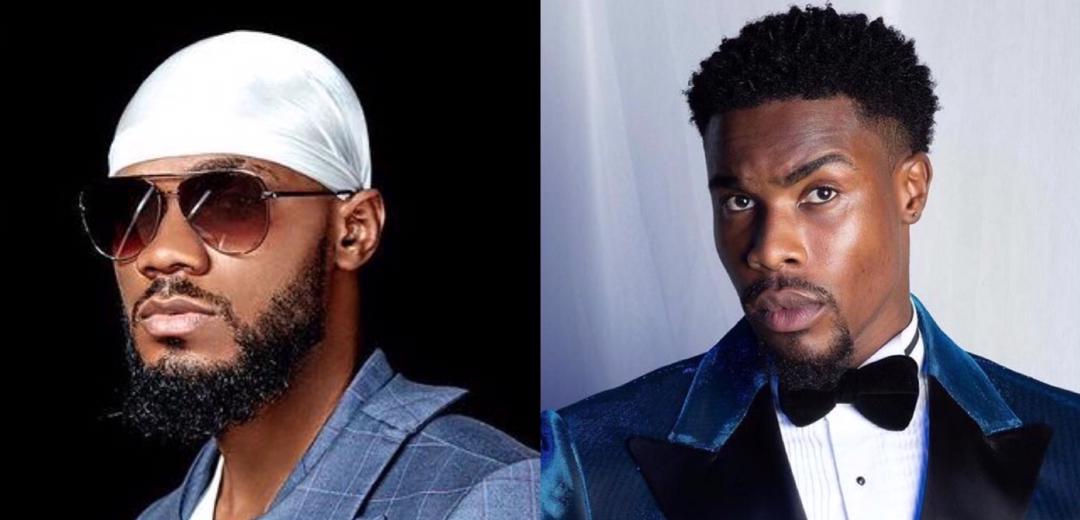 During the latest episode of the BBNaija "Lockdown" reunion show, Prince revealed that he is still very angry with Neo for calling him fake during one of his diary sessions.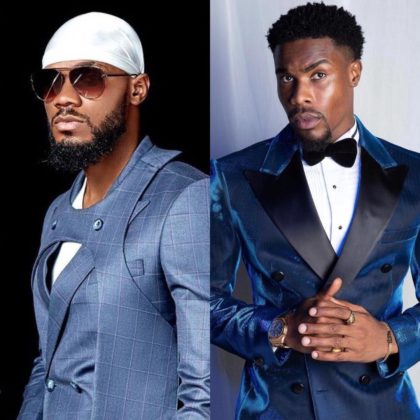 The latest episode of the reunion show aired on Thursday, the 1st of June 2021. Prince confronted Neo after Praise had accused him of nominating him (Praise) for eviction back in the BBNaija house. Praise said he understood why Ozo and Nengi nominated him, but he was confused by Neo's decision because he believed they were friends. Praise added that Neo told him he believed he was loved outside the house and would be saved. Neo replied saying he could not nominate Vee because of love, and Trikytee had been up a number of times and he wanted to give him a chance. The only other options were Praise and Wathoni, which is what he went with.
Prince on his part felt really hut by Neo's action to him because he believed they were best friends in the BBNaija house. He said Prince told Big Brother in one of his diary room sessions that he believes Prince was fake and totally fabricated the story about his father. He admitted he has not brought up the issue with Neo since then because he did not see the need to. In his defense, Neo replied saying that he was replying to a question Big Brother asked on who he thought was being fake with their story. He picked Prince because he did not believe his tears. Prince replied, "I wasn't the only one that cried that day". Prince said Neo tried to apologize after the show and blamed his action on the competition.
READ ALSO: #BBNaijaReunion: Ozo Accuses Prince of Always Trying to Play the Victim
Vee agreed with Prince and said Neo should have apologized directly to him after the BBNaija show. Neo said Prince did not give him the opportunity to apologize properly. Prince said that he did not believe his apology to be sincere and in any way, he did not need it.
Get updates as they drop via Twitter and Facebook