#BBNaijaReunion: Ozo Accuses Prince of Always Trying to Play the Victim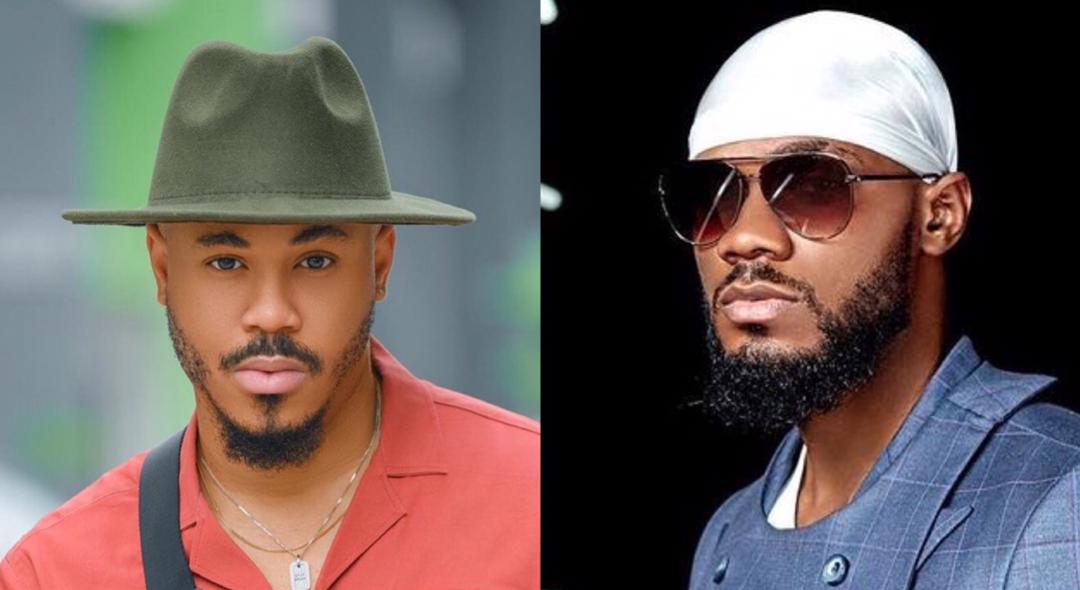 During the just aired episode of the BBNaija "Lockdown" reunion show, Ozo has confronted Prince and accused him of trying to play the victim at all times.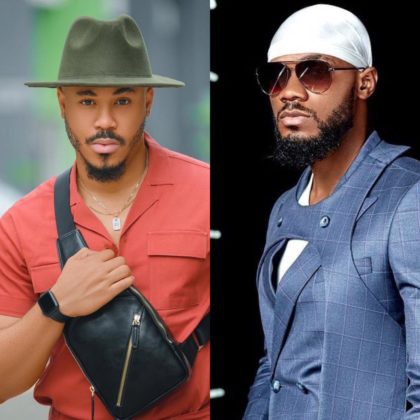 The latest episode of the reunion show aired on Wednesday, the 30th of June 2021. People were really shocked when a replay of Ozo attacking Prince during the BBNaija show was displayed on the screen. It was quite a very long and intense tirade. TrikyTee said he believes what happened was that Ozo was jealous that Prince was closer to Nengi than him at that point, to which TBaj agrees. Dorathy also agreed with TrikyTee but she believed it was also related to the task that was going on at the time. Nengi said he doesn't believe it was about her and Ozo was probably just angry.
READ ALSO: #BBNaijaReunion: See All the Reactions as Tochi Gets Confrontational With His Former Housemates
Ozo also spoke during tonight's BBNaija Reunion, saying Prince puts too much pressure on himself when he loses, and should be happier for his friends when they win. Vee also agreed with Ozo, saying Prince is indeed a sore loser. Prince replied, saying he came for a competition and he came to win. He added that he was happy for his friends when they won but he still wasn't happy about himself not winning. Ebuka asked Prince if he thinks the other housemates see him as competitive. He said he does not care.
Get updates as they drop via Twitter and Facebook